Join Facebook Support Group
Join like minded women for discussions about single motherhood, fertility, egg donation, vacation IVF. It's a closed group so only people in the group can see your posts.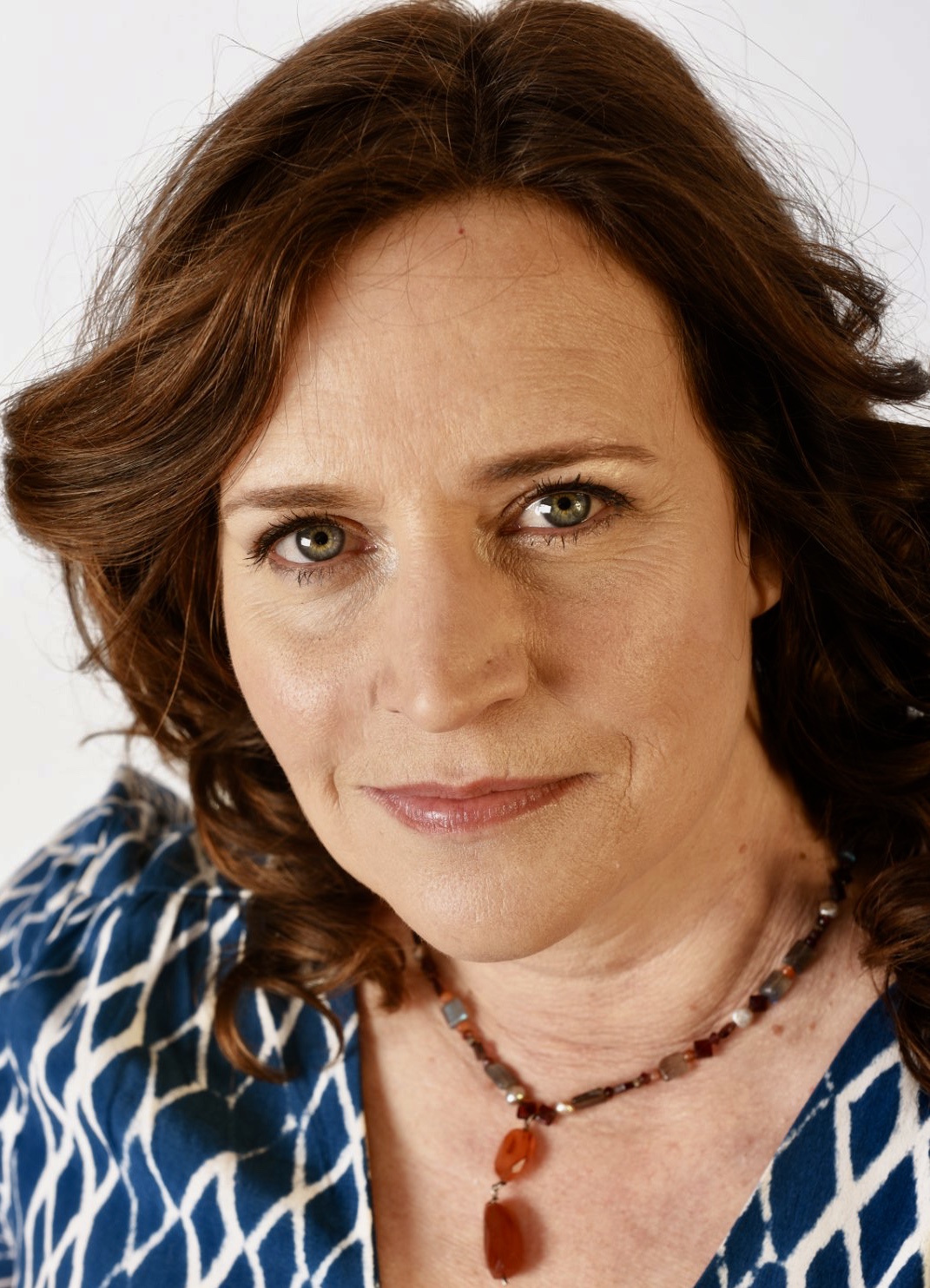 Hi There,
I'm looking forward to hearing from you. Please feel free to get in touch via the form below. Please tell me a little bit about your situation and how I might be able to help you.
Sarah Kowalski
Motherhood Reimagined
Oakland, CA
t: (415) 305-4692