Are you overwhelmed by choices? 
Do you wish you had a non-judgemental sounding board to help you with all the decisions as well as the emotional ups and downs? 
Do you struggle to find people who really understand what you are going through? 
​Are you feeling time pressure to make a choice?
WE GET IT. WHEN LIFE ISN'T UNFOLDING AS PLANNED, GIVING UP ON THE DREAM OF PARTNERSHIP TO BECOME A SINGLE MOM BY CHOICE IS OVERWHELMING, ISOLATING AND CONFUSING
The Motherhood Reimagined SMC Community brings together single mothers by choice and those just embarking on their journey so that they can connect, learn and grow together as we bravely forge unconventional paths to motherhood. 
It's a safe space where we can:
Share our vulnerabilities,
Learn from our peers, and
Get guidance around the journey of single motherhood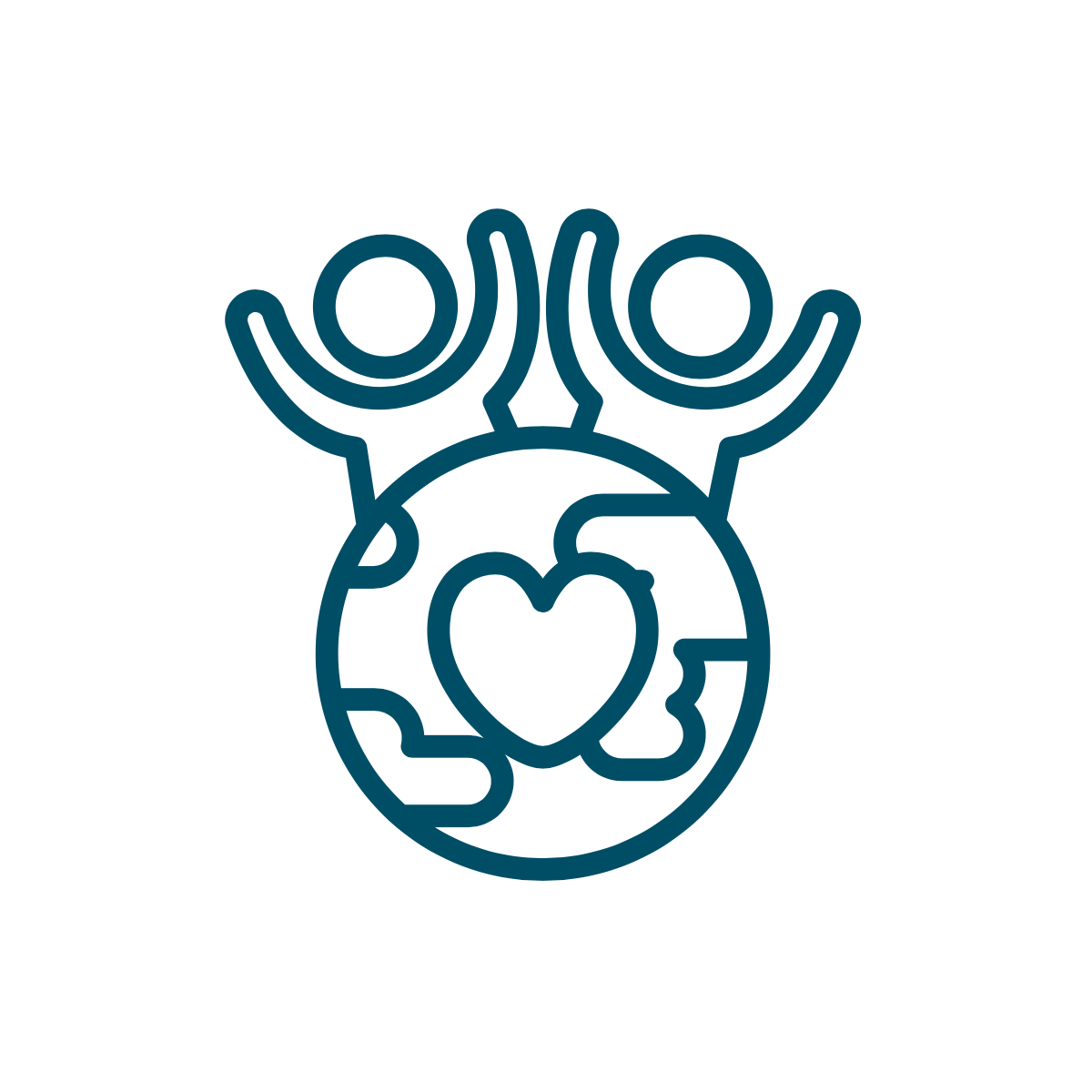 Stop explaining yourself and feel heard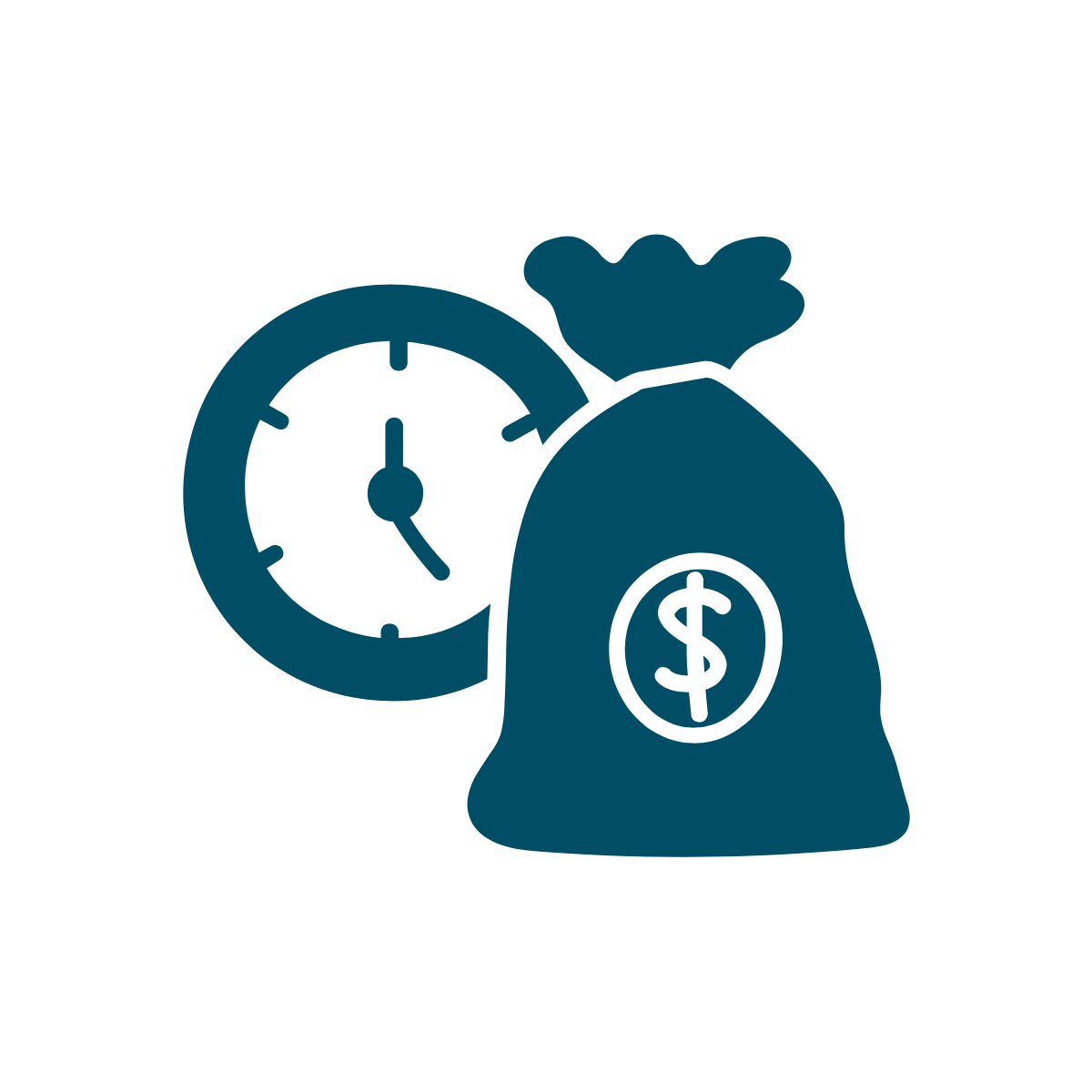 Save time, energy and money
Quickly get your questions answered by guest experts and other women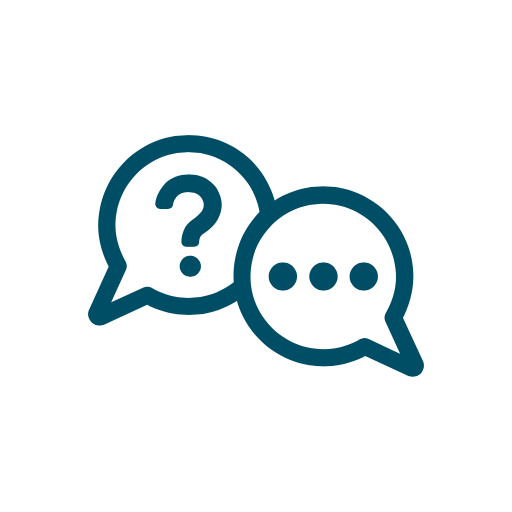 Get your burning questions answered by experts

Be a part of shaping the future of unconventional paths to motherhood

Surround yourself with other badass women so you feel confident about becoming a mother outside of partnership.

Grow into confident, grounded parents
Be surrounded by people who've get it and have your back
Founders Rate: $9.97/month 
Reg. $19.97
What Makes Our Community Special?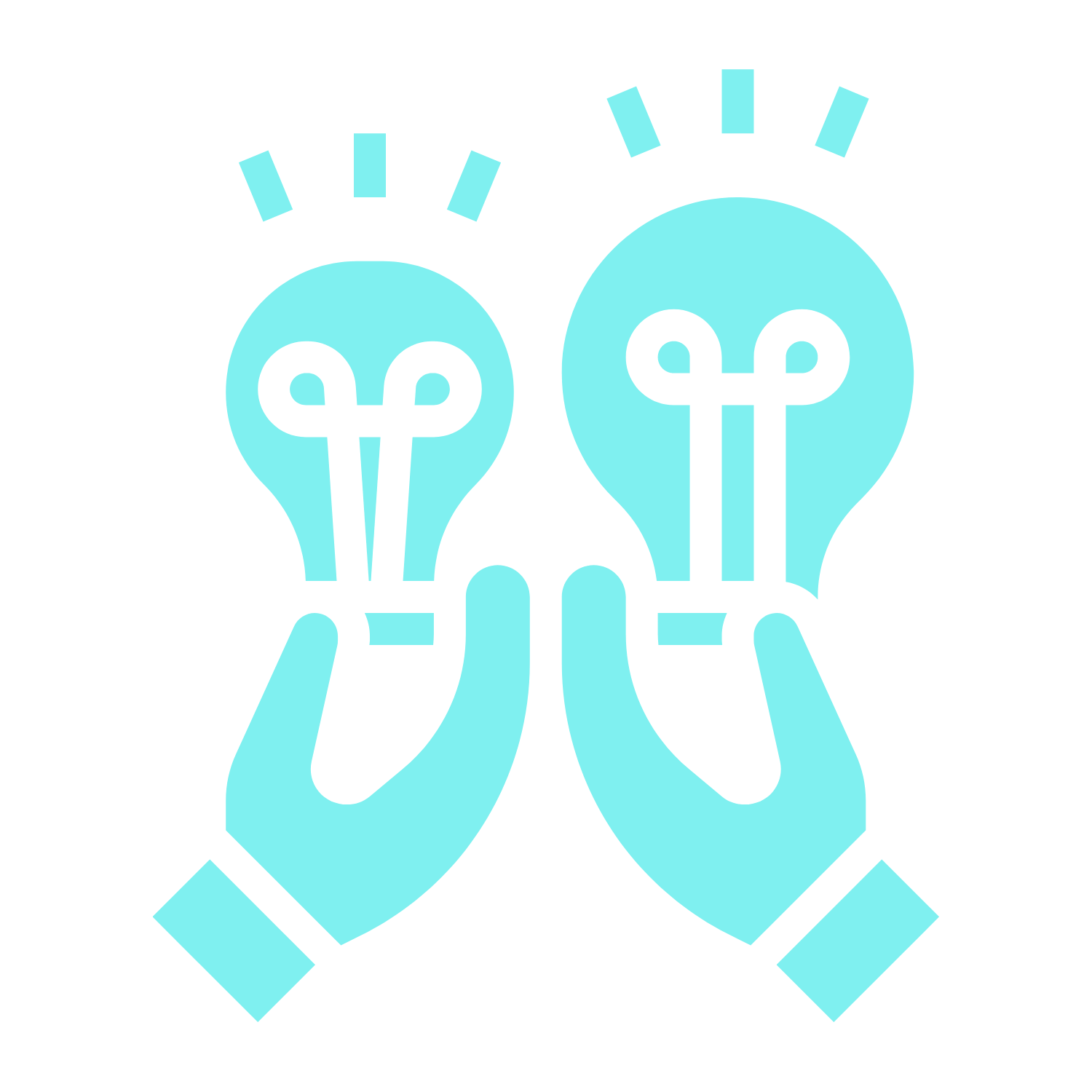 Motherhood Reimagined provides a safe space to share and learn from each other where your peers provide thoughtful advice and share their vulnerabilities to inspire and guide our journeys.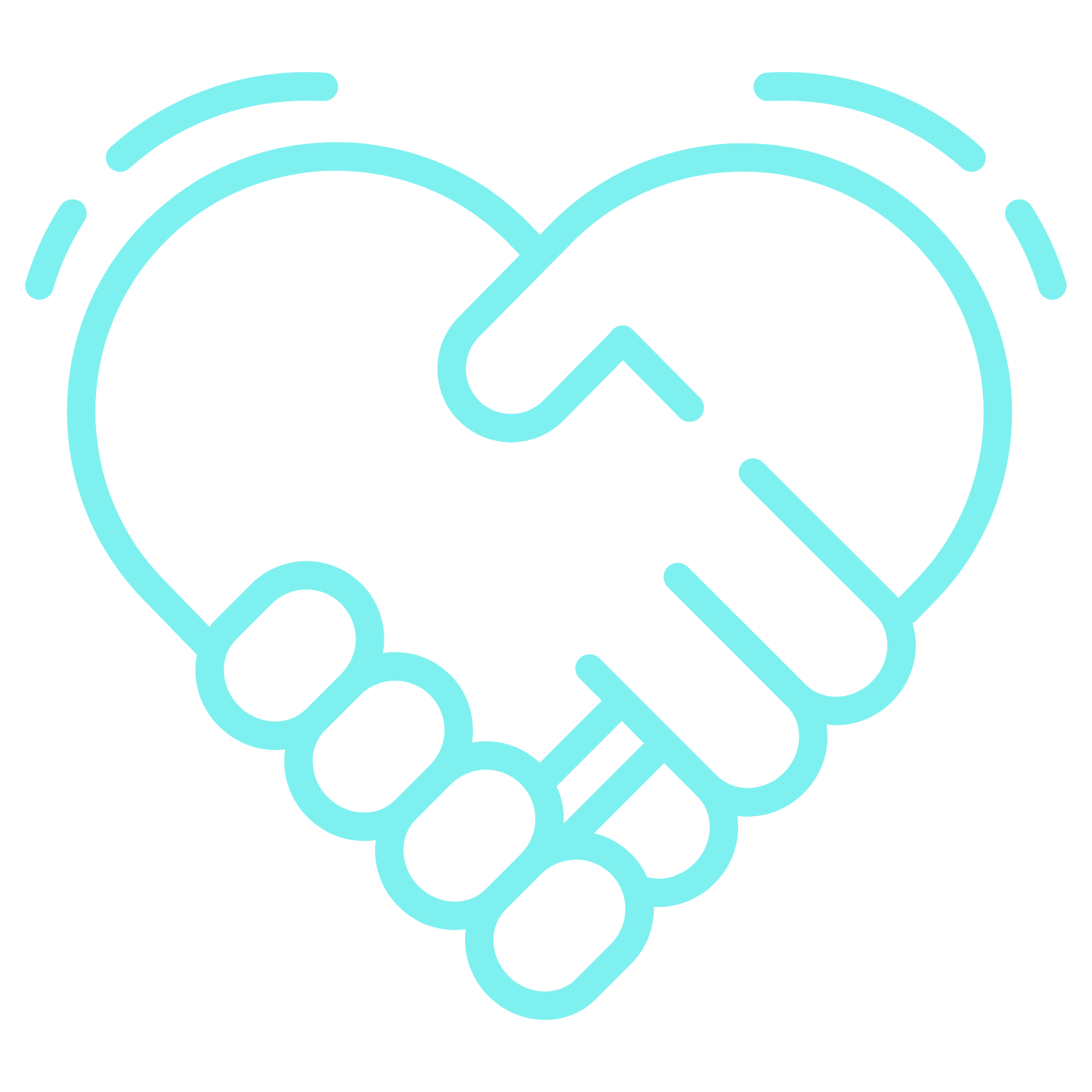 Together we can show the world that becoming a mother outside of partnership isn't shameful or always a back up plan, but an awesome empowered path to becoming the mom you're yearning to be.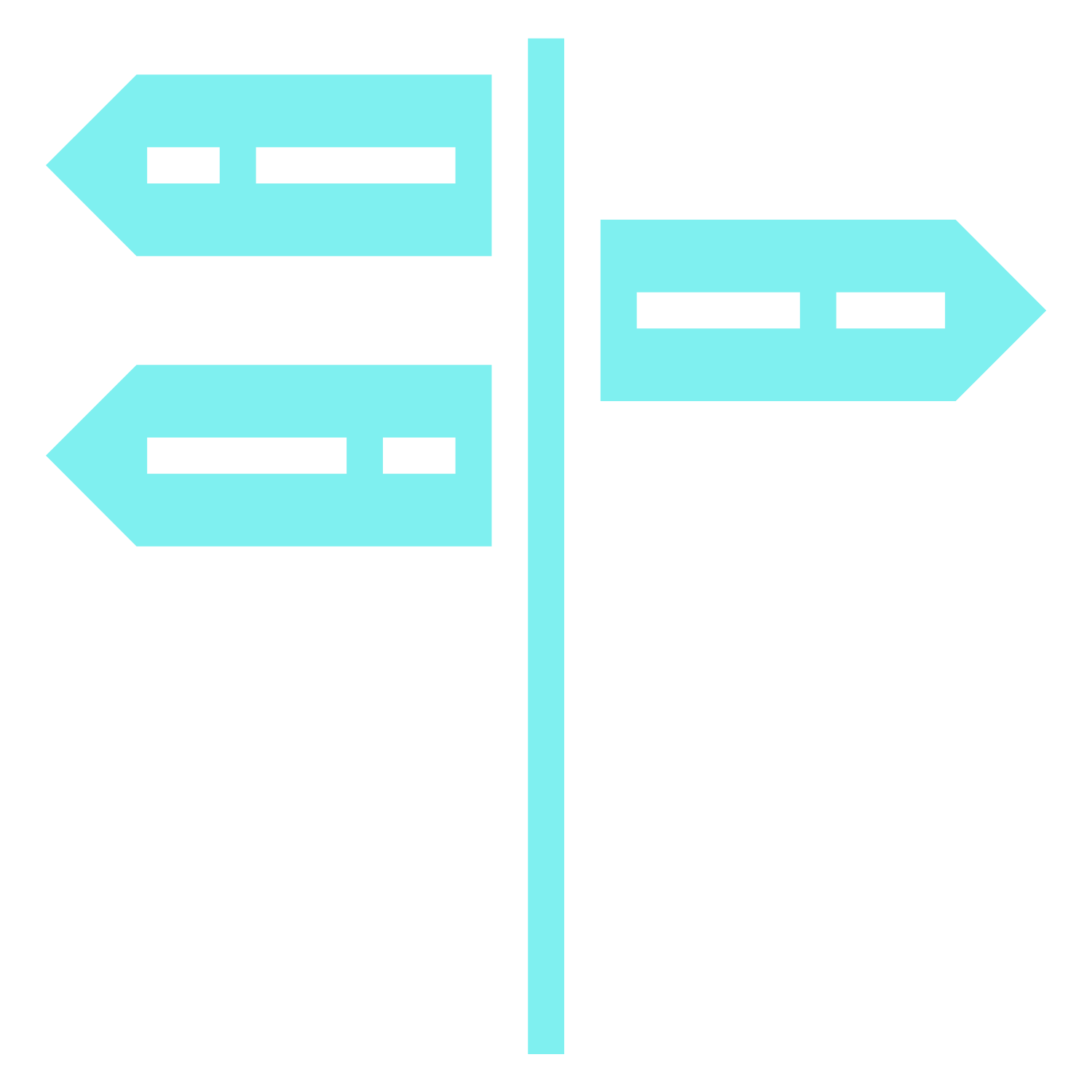 We're here to provide support and guidance so you can be the confident, badass, grounded mother you knew you were always meant to be.
Imagine feeling supported and seen throughout all aspects of your journey--not having to explain yourself and feel frustrated about your friends that genuinely want to help, but just don't really get it (and always manage to say the wrong thing). 
Wouldn't it be amazing to be part of a group of women who've been there, who can help you process the roller coaster of emotions, listen beyond your confusion and help you make your life simpler and more full of joy no matter what stage of the SMC journey you are in?
Where inspiration meets practical guidance
There's no doubt, we are an awesome group of women who haven't let convention get in our way. Together we can do great things. I'll be here to guide us along the way to keep the conversations productive and kind.
✔️
Creating communities has always been my passion. It's what I naturally do. Making families come together where love and support is always present.
✔️
I've curated all the best experts and resources so you don't have to. Thus making things easier for you and allowing resources more accessible for you
✔️
I combine my training as a life coach, child birth educator, fertility doula and lawyer to inspire and guide intelligent, thoughtful conversations.
Inside The Community, You'll Have
Access to experts

Get your questions answered

Advice, resources and inspiration

Crowdsource your questions with those who have gone before you.

Women who get it

Stop explaining and feel understood
Education about all aspects of the journey

Course materials, interviews, articles, and more

Support and encouragement

From women who share the same goal

Exclusive content and conversations

Online meet ups, Ask Me Anything Calls, Masterminds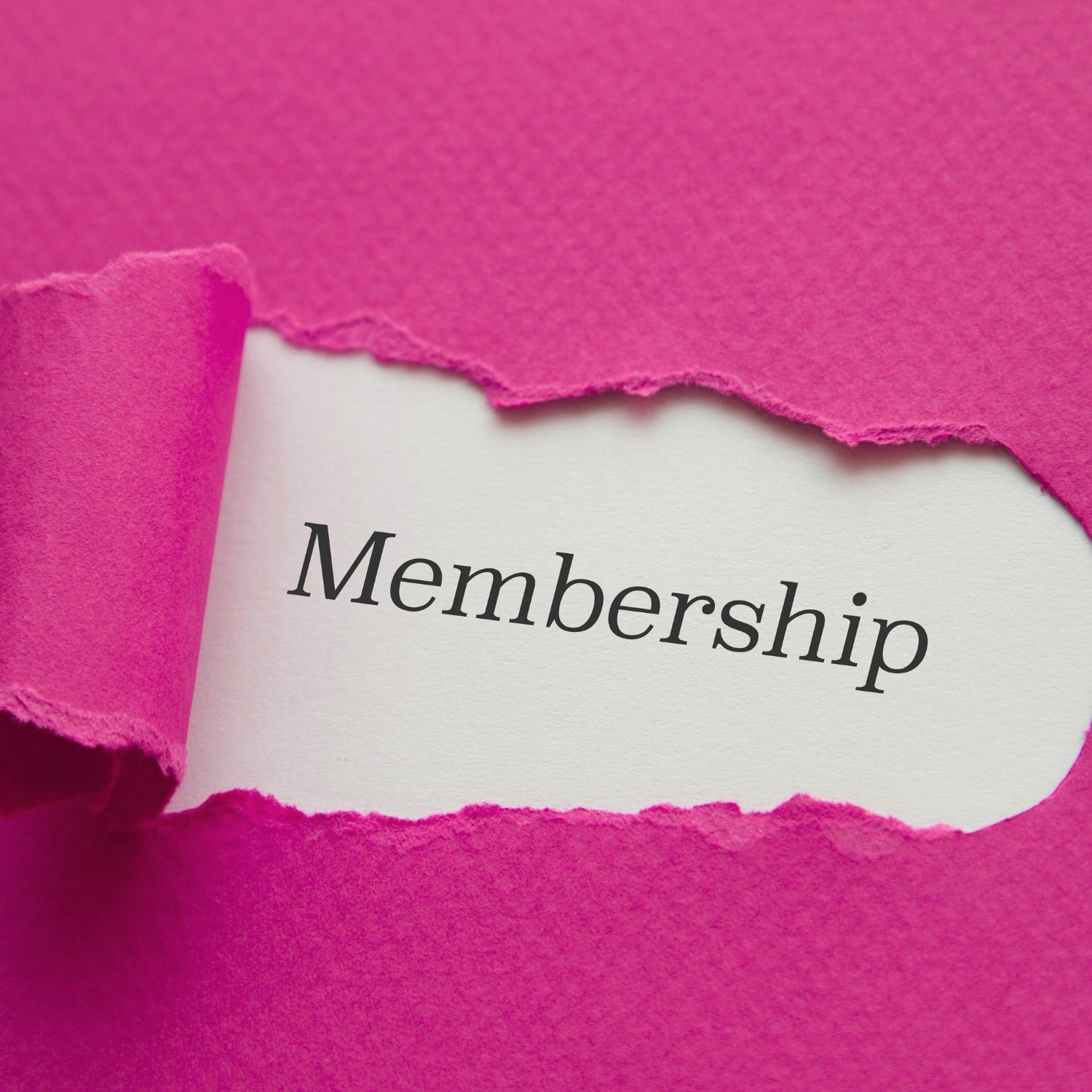 1. Choose your membership
Basic and Premium membership levels available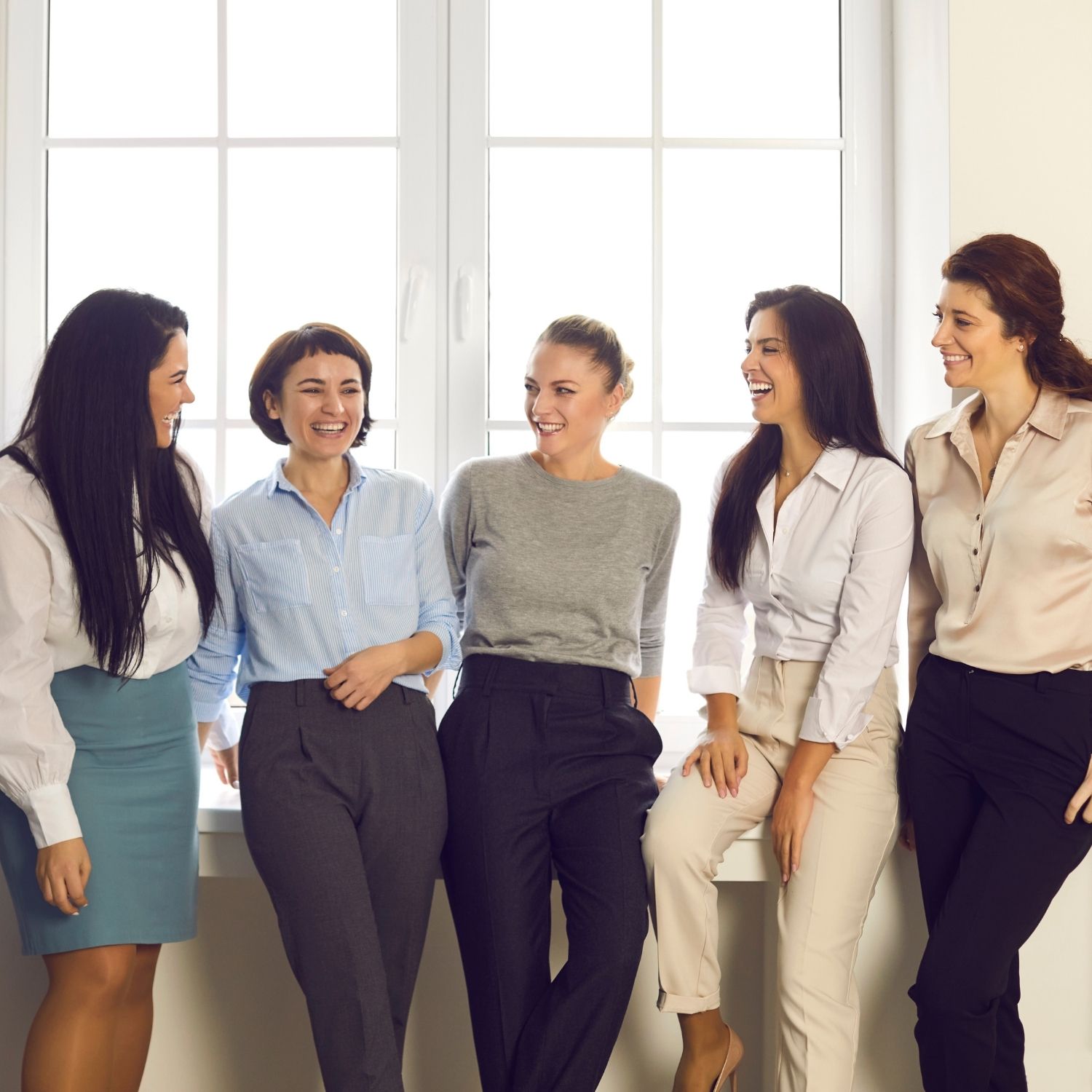 2. Join the community forum
Jump in and start connecting with others locally and around the world
3. Make meaningful, lasting connections.
Whether you're just beginning your journey or already raising kids, you'll find connection, help others with your wisdom and make meaningful, lasting connections.
KIND WORDS FROM MY LOVELY CLIENTS
"Before I joined the Thinkers group I had many fears and unanswered questions. I was frustrated since I've been seriously contemplating what to do with my frozen eggs for over a year. Having Sarah's expertise along with a place to process my emotions and concerns in a community of other women gave me momentum. In just one month of the group, I have decided to move forward with trying. I wished I had joined sooner!! It would have saved me a year of trying to figure it out on my own!"
"Before I started working with Sarah, I was really afraid to give up on partnership and parenting happening together. I knew it would take work to get to a place I wanted to go. Now, I'm pregnant and I have far less fear. This decision feels so right and my life feels full of love and support. Having Sarah by my side while I explored the path to single parenthood was invaluable. "

"After feeling stuck for a year, Sarah helped me manage my emotions, uncertainty and doubt and expertly guided me to a strong place where I finally felt ready to take the next steps to becoming an SMC."
Past and Future Guest Experts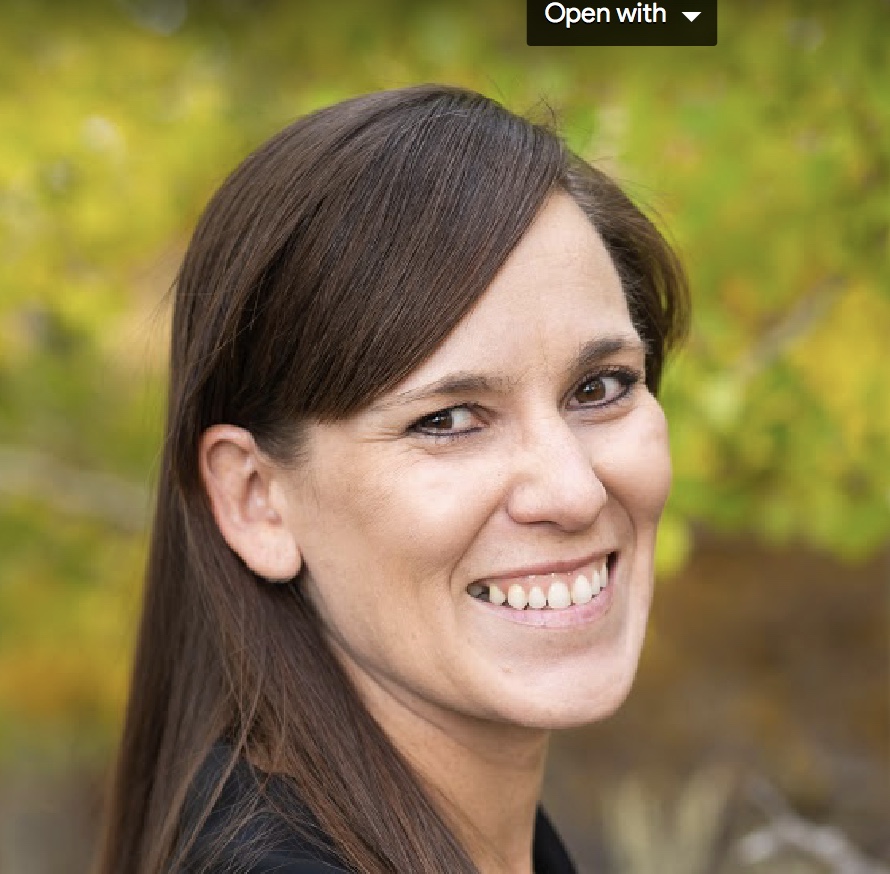 Toni Jacalone
Boosting Fertility with Personalized Lifestyle Changes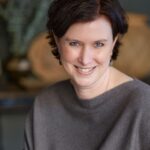 Betsy Freeman
Getting Started as a Single Mom By Choice and Busting Myths About Older Pregnancies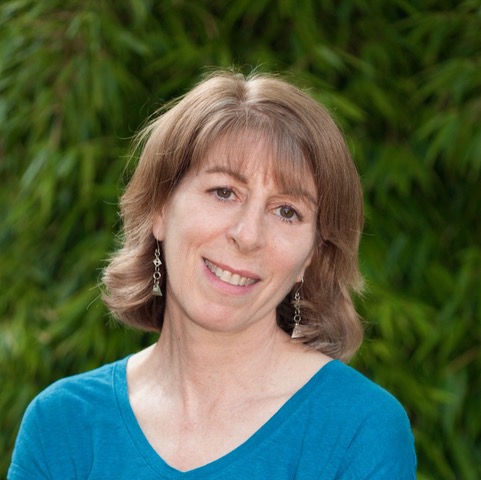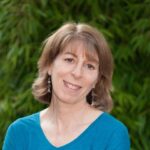 Debra Jacobs
Can I Afford To Be A Single Mom By Choice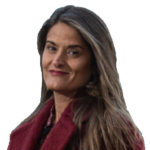 Beth
Rivelli
Connecting With Your Desire
To Be A Single Mom or Deciding Not To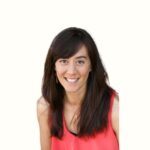 Vanessa Callaghan
4 Parenting Styles
And How To Set Yourself Up To Be A Confident Mother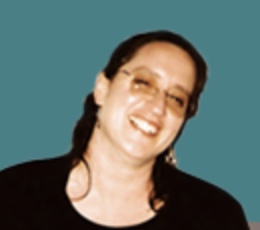 Kathleen Hunt, Esq.
Trusts and Estates Attorney
Estate Planning for Single Moms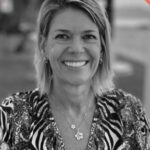 Sali Odendall
Founder Sensitive Matters
Talking About Donor Conception
And customized books for your story!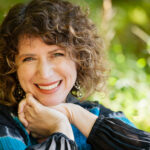 Junie
Moon
Is There Love After Baby?
How would it feel to hear panels of SMC's answer questions on hot topics such as donor siblings, dating, having more than one child, embryo donation, juggling career and parenting and more? It's so powerful to get more that one perspective on these topics and be able to ask them questions directly. 
And, most importantly, imagine having clarity about your choices: Not only dropping the doubt, but feeling empowered and clear on every step of the journey. 
But maybe you're wondering if the Motherhood Reimagined SMC Community is right for you?
It's right for you if: 
You're yearning for more community and connection
You're at any stage of the SMC journey
You want to both contribute and learn from others
You want to connect with other women in your local area or in the same stage of the journey as you.
You love my podcast but would love to be able to ask my guest questions during a live interview.
It's not right for you if: 
You don't want to connect with women at any stage of the single mom by choice journey
You want to remain isolated throughout your journey
You don't believe in the power of community
Frequently Asked Questions
HI!  I'M SARAH KOWALSKI.
Single Mother by Choice, Life Coach, author and founder of Motherhood Reimagined.™
I'm Sarah Kowalski, Single Mom by Choice, Fertility Doula, Life Coach and author. I coach women who are struggling to conceive a child when it's not taking shape as planned -- either because of the lack of a partner or fertility issues.
My own arduous path to motherhood, inspired me to combine my expertise as a life coach, lawyer and patient's rights advocate with my passion for teaching mind body practices such as Feldenkrais and Qigong. Through this unique blend of training and experience, I help women quiet the voice of doubt and redefine what it means to be a mother so they can embrace their unique path to motherhood.
You deserve to feel clear, confident and supported as you navigate your single mom by choice journey.
Don't let indecision and overwhelm prevent you from becoming the badass mama you're meant to be.
Subscribe now to our newsletter community for update, tips and stories for you SMC journey.
Coping with Loneliness as a Single Mom by Choice: Your Guide to Connection and Emotional Well-Being Becoming a single mom by choice is a compelling path, rich in love, joy, and an indescribable bond with your child but many women feel loneliness as a single mom by choice. On the one hand, it's an experience…
Read More