My Passion Is Helping Single Women Become Mothers
Coaching and community for every stage of the single mom by choice (SMC) journey.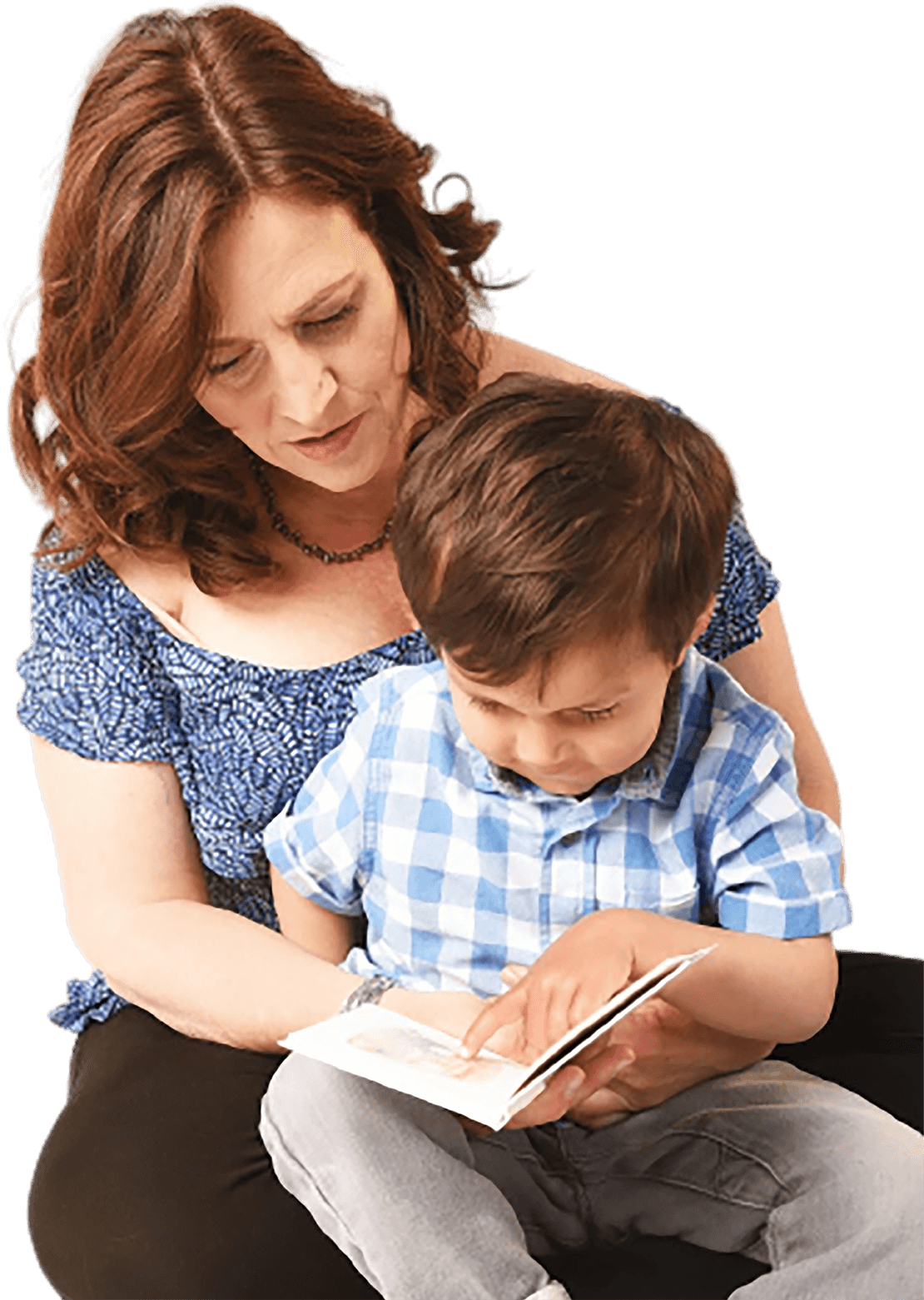 Author, Life Coach, Doula
I'm Sarah Kowalski, Single Mom by Choice, Fertility Doula, Life Coach and author. I coach women who are struggling to conceive a child when it's not taking shape as planned -- either because of the lack of a partner or fertility issues.
My own arduous path to motherhood, inspired me to combine my expertise as a life coach, lawyer and patient's right's advocate with my passion for teaching mind body practices such as Feldenkrais and Qigong. Through this unique blend of training and experience, I help women quiet the voice of doubt and redefine what it means to be a mother so they can embrace their unique path to motherhood.
I work with women who are not afraid to take a deep dive emotionally, spiritually and somatically to cultivate clarity, insight and courage even when life isn't unfolding as planned.
Much like a birth doula who provides continuous physical, emotional and informational support to the mother before, during and just after birth, I am your guide, confidant, educator, sounding board, mentor, emotional rock, and research partner as you navigate becoming and being a mother.
Through my one on one coaching, support groups, and membership community, I help you put down the fairy tales, lessen your anxiety and open to your own unique path to motherhood so you can proudly embrace an unconventional path.
My work has been featured in Harper's Bazaar, Scary Mommy, PopSugar, First For Women, ESME.com (Empowering Solo Moms Everywhere), One Bad Mother Podcast, Red Tricycle, Huffington Post, and MindBodyGreen.
When I'm not helping women navigate sperm or egg banks, or single motherhood, you can find me wearing a pretend fire hat as my son directs me in the latest rescue.  When my son gives me a break, you can find me cooking up a delectable stew in my kitchen, having impromptu dance parties with my son, or singing along to the radio. 
Certified Childbirth Educator

Certified Postpartum Doula

Cornerstone Doula Trainings
Former Patient's Right's Advocate

Certified Feldenkrais Method Practitioner

Cornerstone Doula Trainings
I Support Women Through Every Stage of The Journey
"My passion for issues surrounding women's bodies and reproduction has never ceased."
My journey to motherhood was nothing what I envisioned as a little girl. I assumed I'd have a partner and many genetically related children. But with no partner in sight in my early 40's, I made the decision to become a Single Mom by Choice, only to learn that I would need to use an egg donor in order to conceive.
I agonized about using an egg donor to conceive my child as a single mom. But now that my son is born, I realize it was the best decision I ever made.
In order to get here I've had to reimagine what I thought it meant to be a mother. Yet, every day, I'm surprised and amazed by the unexpected benefits of being a single mom who bears no genetic relationship to my son.
Through this work, I've been able express my life long passion for health, in the broadest sense of the word, and issues facing women and children. It started as an undergraduate at UC Berkeley where I received a B.A. in Medical Anthropology and led me to law school at Santa Clara University to study women's reproductive rights and bioethics.
I didn't last long as a practicing attorney, but my passion for issues surrounding women's bodies and reproduction has never ceased. For the past 10 years, I've immersed myself in mind/body practices becoming a Feldenkrais Practitioner, Qigong Instructor, and Life Coach.
My unique blend of training and experience brings me to where I'm at today—living and breathing new concepts of motherhood and traversing relatively uncharted territory of advanced reproductive technologies and unconventional family structures.

Have you dreamed of being a mother from a young age or just recently felt the urge to bring new life into this world?
Maybe you are considering becoming a single mom by choice, or needing to use unconventional means to get pregnant such as IVF, egg donation or adoption.
Regardless, you may be finding that your current options are not matching up with what you always envisioned about how you would become a mother.  It may be causing disappointment, doubt and overwhelm.  
I know firsthand the challenges of choosing single motherhood, conceiving with donors and now single motherhood.

I help women to cultivate the love, courage and tenacity it takes to conceive and raise a child through unconventional means.
I can support you through the various emotions, the overwhelming amount of information and options. Together we can rethink your concepts of what's possible so that you can become the mother you yearn to be.

Contact me now to take action towards your journey.
Coping with Loneliness as a Single Mom by Choice: Your Guide to Connection and Emotional Well-Being Becoming a single mom by choice is a compelling path, rich in love, joy, and an indescribable bond with your child but many women feel loneliness as a single mom by choice. On the one hand, it's an experience…
Read More
KIND WORDS FROM MY LOVELY CLIENTS
"Before I joined the Thinkers group I had many fears and unanswered questions. I was frustrated since I've been seriously contemplating what to do with my frozen eggs for over a year. Having Sarah's expertise along with a place to process my emotions and concerns in a community of other women gave me momentum. In just one month of the group, I have decided to move forward with trying. I wished I had joined sooner!! It would have saved me a year of trying to figure it out on my own!"
"Before I started working with Sarah, I was really afraid to give up on partnership and parenting happening together. I knew it would take work to get to a place I wanted to go. Now, I'm pregnant and I have far less fear. This decision feels so right and my life feels full of love and support. Having Sarah by my side while I explored the path to single parenthood was invaluable. "

"After feeling stuck for a year, Sarah helped me manage my emotions, uncertainty and doubt and expertly guided me to a strong place where I finally felt ready to take the next steps to becoming an SMC."