003: Sige: Leaving A Serious Relationship To Pursue Solo Motherhood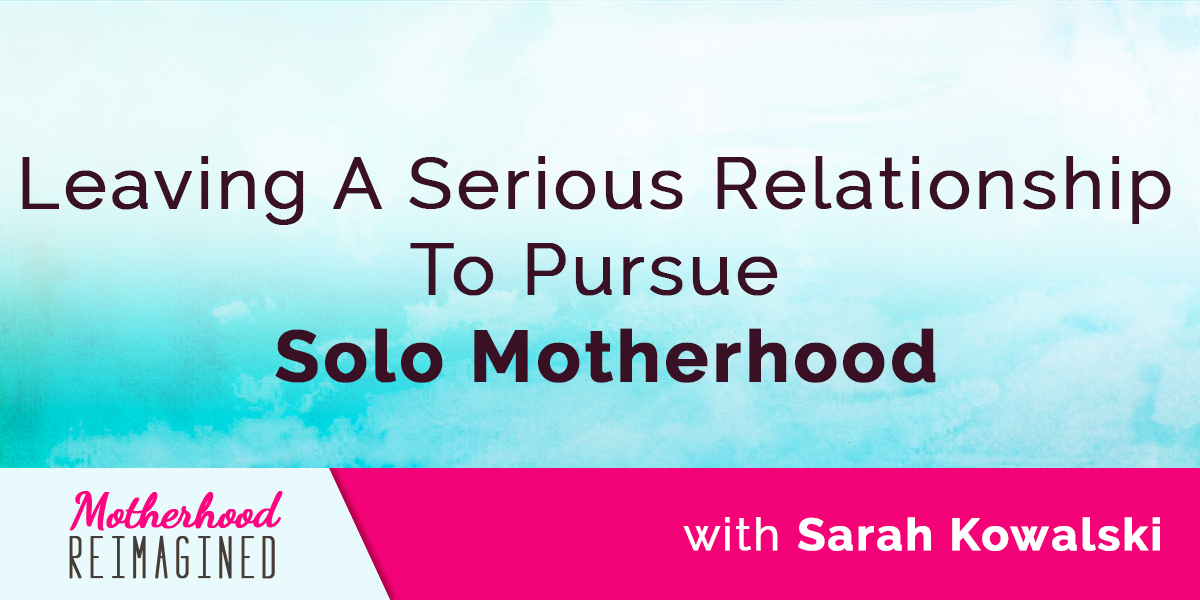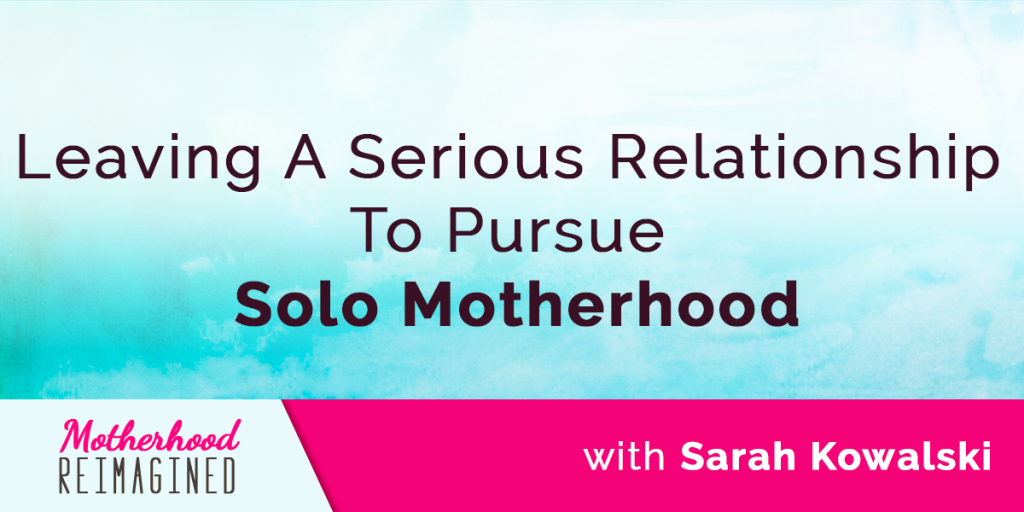 Welcome to Motherhood Reimagined, the podcast that helps women who are choosing single motherhood to find a community and helpful resources to prepare for unconventional paths to motherhood. My guest today is Sige Weisman, a therapist who is currently expecting her first child via a natural IUI (intrauterine insemination.)
I knew that if I waited and tried to temper my longing and my readiness within a relationship that still wasn't totally 100% that I would regret it. - Sige
Click To Tweet
Sige shares why she decided to leave a loving, yet unready relationship to pursue single motherhood. She explores her connection to love and family and how the IUI path has changed her thinking. She encourages women to let go of their fear of single motherhood and consider an unconventional pregnancy method. We also acknowledge the serious questions a woman needs to ask herself before going through the process.
As I've moved closer to the baby coming, I think I've been far less fixated on the lack of a partner or my longing to date, or the exploring or thinking about relationships than any other time in my life. - Sige
Click To Tweet
Sige is at an interesting crossroads that many women find themselves. I think Sige's story is relatable for a lot of women and is exciting and beautiful. If you have a takeaway from today, let it be don't let your desire for children take a backseat to a relationship.
Some highlights of today's conversation:
Sige's plans for her life in her early 20s.

The conversation that made her consider an alternative path to motherhood.

Sige's plans to freeze her eggs and why it wasn't an option for her.

The serious relationship that was the catalyst to begin her IUI journey.

How Sige decided to move forward with her motherhood path without a partner.

How Sige separated her desire for children from her desire for romance.

What she considered when choosing her donor.

How Sige feels about being days away from motherhood.

The loneliness that comes with single motherhood.

Sige's master's research about middle age women's attitudes about motherhood.

The negative reactions to her pregnancy and questions she still needs to ask herself.

Why Sige considers herself privileged to take this path to motherhood.
There was some feeling that the way it was unfolding and blossoming told me that something is right about this, in a way that other things had felt much more frustrating or not flowing or unpeaceful. - Sige
Click To Tweet
Resources
Motherhood Reimagined: When Becoming a Mother Doesn't Go As Planned: A Memoir by Sarah Kowalski
Thank you for joining us for Motherhood Reimagined. You can contact us through the website or Twitter, Pinterest, Instagram, and Facebook. Please join us for our next episode when we talk to another inspirational mother!