007: Ann: Facing Impossible Choices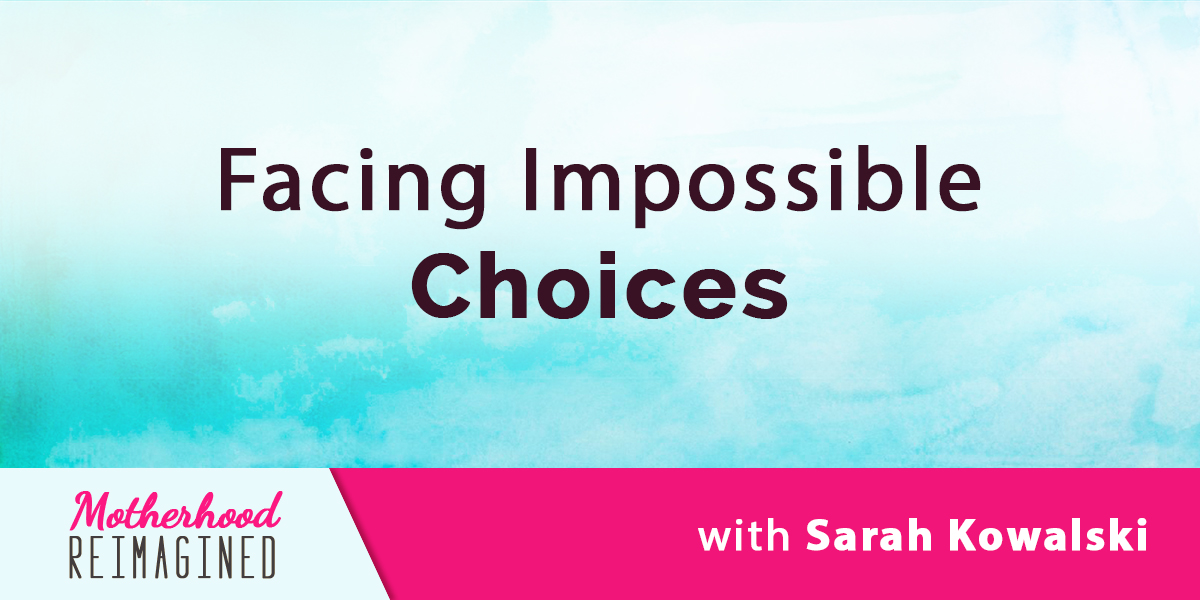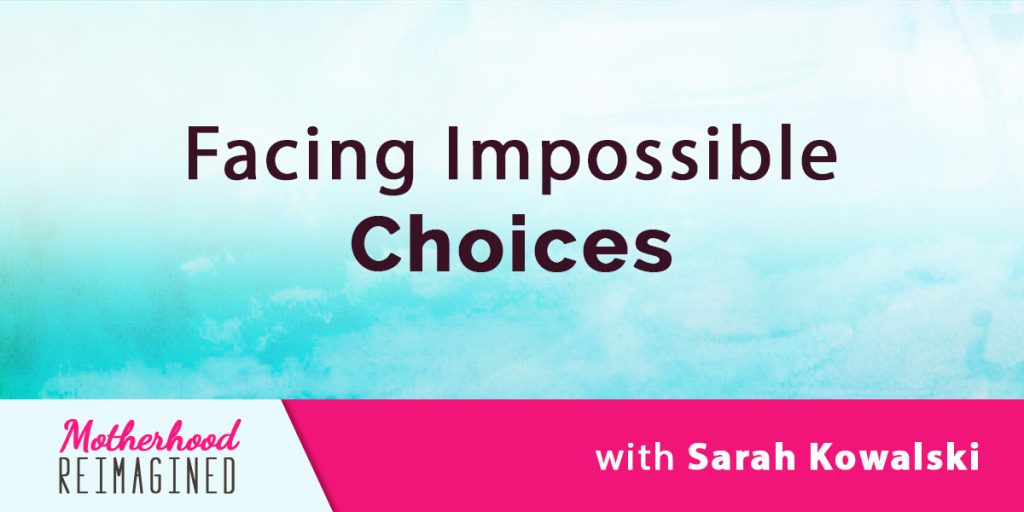 My guest today is Ann, a single-mother-by-choice who was faced with the heart-wrenching decision to not carry triplets. She shares her story and all the reasons she made her difficult choice. We hear the details of her 8-month fertility process and in hindsight what she wishes she would have asked and considered beforehand.
Ann was 31 when she realized she was in a relationship just to have a baby. When she learned her partner was sterile, she realized that she only wanted a baby, not the man. So began her path to single-motherhood-by choice. Ann researched her options and found a fertility clinic that had a good track record. However, it was a staunch pro-life clinic, that would become an issue as Ann's pregnancy continued.
For women who have never flirted with a fertility clinic, they interview you as much as you interview them. - Ann
Click To Tweet
She also has a warning about the procedure known as ICSI (Intracytoplasmic Sperm Injection.) A process that sounded like a good idea at the time but had Ann known all the facts about it, she would have said no.
Ann discusses the birth of her twins and her early reluctance to ask for help from family and friends. She is very open about her battle with postpartum depression. We discuss her family's response to her difficult situation and how they pulled together to give her a warm and supportive community.
Ann wants women to be proactive in their choice of a fertility clinic. Ask questions, do the research, and know exactly what's going to happen to your body. She encourages openness and honesty with family and friends. She also has some red flags that women should consider when they find themselves in a relationship just for a baby.
At 13 weeks and six days I had a reduction and it was one of the hardest things I have ever done. I think about where my life is now and what wonderful things have happened, and I don't know what it would be, had I not done that.…
Click To Tweet
Some highlights of today's conversation:
Ann's "white picket fence" dream.

Her time in the military and how it changed her outlook on relationships.

The event that opened her eyes to the single-mother-by-choice path.

How Ann chose her fertility clinic.

How she chose her sperm donor.

The painful egg extraction that began the process.

Ann's surprising results and the discovery of triplets.

Her struggle with the decision to have twins.

The lack of information about her situation.

Why Ann would have said no to an ICSI procedure if she knew all the facts.

Why she chose to reduce her embryos.

The surprising support from her family.

Why you need to know if your clinic is pro-life or pro-choice.

Ann's struggle in the newborn stage and how she coped.

Ann's advice to women who want a child and not their current partner.

Why single-motherhood-by-choice doesn't have to be lonely.
When you're a single mom by choice, you are swimming upstream, you are literally taking science into your hands and there's are a lot of people out there who don't agree with that and you have to be okay with that. - Ann
Click To Tweet
Resources
Motherhood Reimagined: When Becoming a Mother Doesn't Go As Planned: A Memoir by Sarah Kowalski
Thank you for joining us for Motherhood Reimagined. You can contact us through the website or Twitter, Pinterest, Instagram, and Facebook. Also, consider joining our Motherhood Reimagined Tribe to connect with other women just like you. Please join us for our next episode when we talk to another inspirational mother!