006: Jill: What Would Love Do?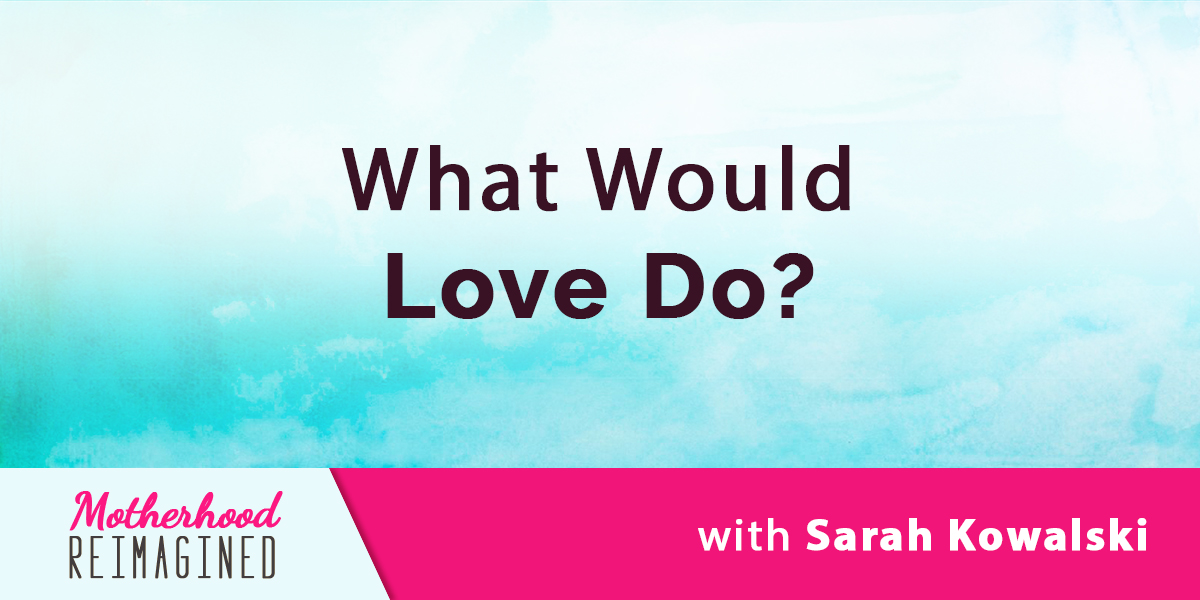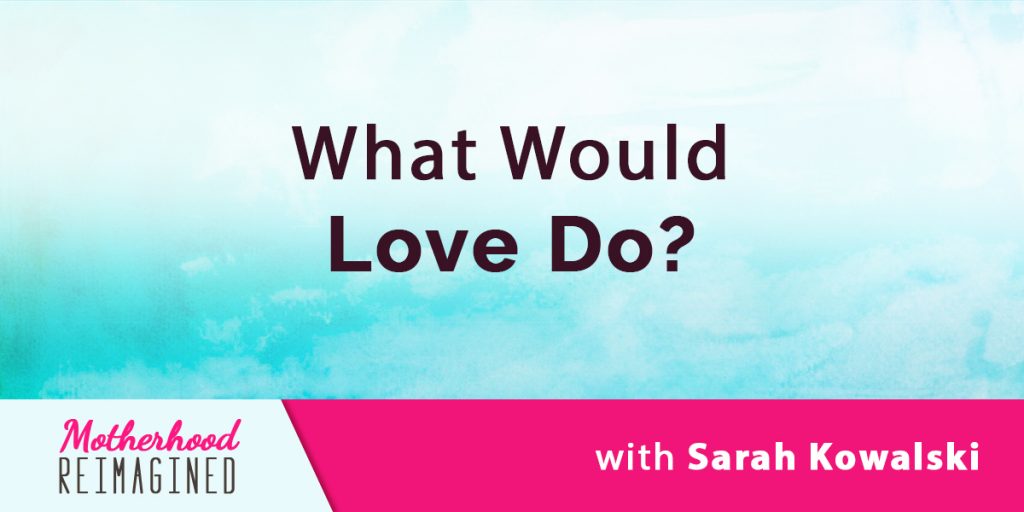 I'm happy to welcome Jill to the podcast. Jill is a life coach and mentor for people facing big life-altering decisions. Her favorite topic to address is solo parenting. Jill is a single-mother-by-choice who had a definite idea of what her life was supposed to be. Jill is involved with an organization called Uncharted You.
It's okay not to have all the answers as an only parent, it's okay not to have all the answers as a partnered parent, it's okay as human beings not to have all the answers. - Jill
Click To Tweet
She shares what it was like to let go of her "fairy tale" and move forward in becoming the proud mother of her now healthy and thriving son. Jill tried IUI (Intrauterine insemination) early on in her journey but she miscarried. She explores that disappointment with me and focuses more on how she carried on with her dream for motherhood.
Although Jill achieved her dream through egg and sperm donation, today's episode is more so about letting go of your own expectations of motherhood and the reality that motherhood doesn't end with the release form from the hospital.
I really believe that the strength that was required, and the fortitude that was required to go through that journey has benefited me as a parent, it set me up well for parenting. - Jill
Click To Tweet
Some highlights of today's conversation:
Jill's "fairy tale" and why she struggled with it.

Her failed pregnancy and the 3-year process.

How Jill let go of her fear, expectations, and the fairy tale.

How she stayed focus on her goal.

The powerful mother-by-choice community.

How Jill's journey led to personal growth.

The pros and cons of solo parenting.

There is no final destination as a mom.

Don't take yourself too seriously.

Why the Family Book is a helpful resource.

Let go of perfection and aim for progress.

Alternative paths to motherhood are valid paths.

Keep moving forward on your journey.
I found books and I did internet research and that really helped me... releasing the self-judgment to see that this is another valid path, it's not lesser than. - Jill
Click To Tweet
Resources
Motherhood Reimagined: When Becoming a Mother Doesn't Go As Planned: A Memoir by Sarah Kowalski
Thank you for joining us for Motherhood Reimagined. You can contact us through the website or Twitter, Pinterest, Instagram, and Facebook. Also, consider joining our Motherhood Reimagined Tribe to connect with other women just like you. Please join us for our next episode when we talk to another inspirational mother!