009: Signe Fjord: Making Single Motherhood an Empowered Choice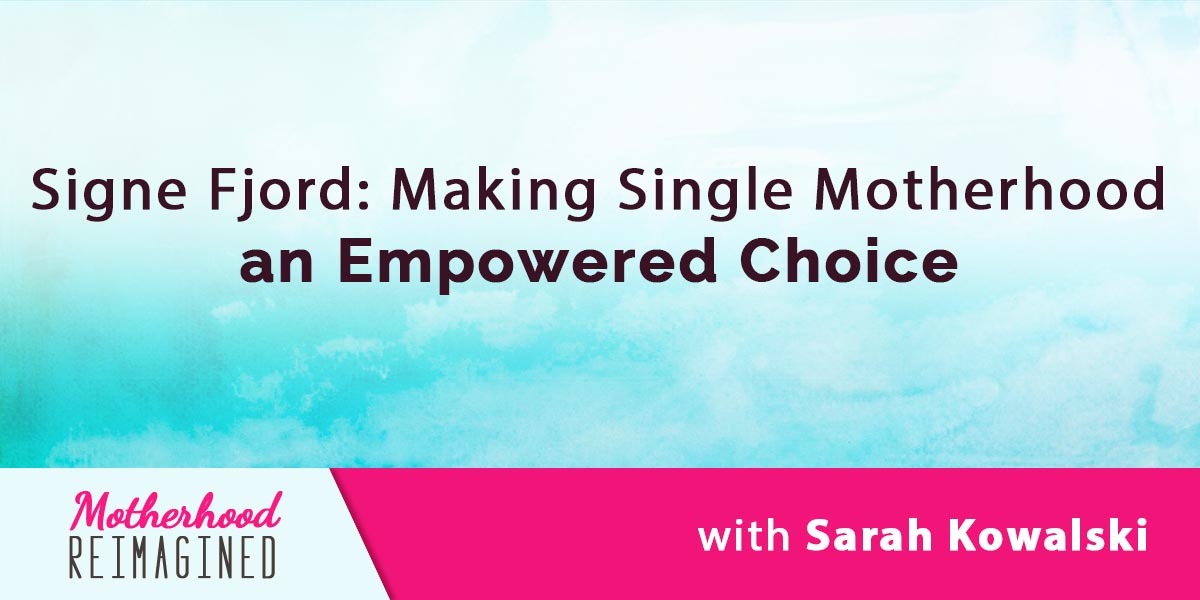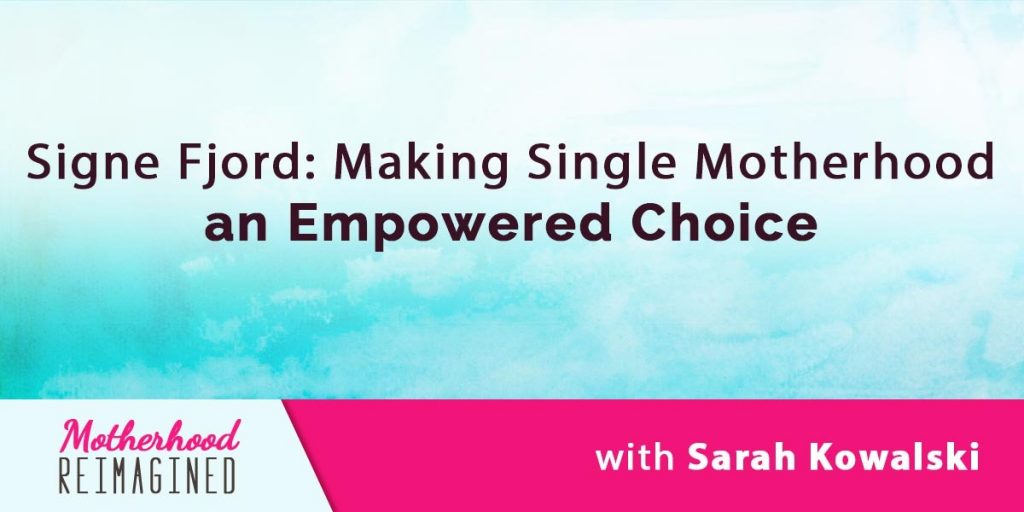 Signe Fjord is a single-mother-by-choice who has used her experience of building a family to counsel women considering alternatives paths to motherhood and to write children books. Signe's books celebrate family in all of its forms. Signe grew up hearing fairy tales and wishing for her life to be a fairy tale. As an adult, Sign feels that promoting fairy tales is harmful to children and grown-ups alike.
Signe tells me about her decision to become a single-mother-by-choice and the long process that lead to her beautiful seven-year-old daughter. She tells me how she picked her sperm donor, and she stresses that the donor was just a small detail.
People ask me are you doing any meditation courses anymore Signe? You should still learn. I practice every day staying calm and being centered being a single mom- Signe
Click To Tweet
Signe has written three books, Who is Picking Me Up?, Mommy and the Love Child, and Solo Mom to a Donor Child. She also continues to write to help her daughter and the other children in their life understand that families come in many shapes and sizes.
Signe has given the single-motherhood-by-choice community some wonderful resources. She has some excellent points about living in the reality of family. Signe feels that many women need to change their mindset toward single motherhood. Donor-aided births are not failures or a plan B, all families should be celebrated. This a wonderful point that many women on an unconventional path to motherhood need to hear.
Think about all families are real families. Whatever version you end up with you are equal as a family.- Signe
Click To Tweet
Some highlights of today's conversation:
Signe's early life and love of fairy tales.

How fairy tales colored her view of family.

Signe's decision to be a single-mother-by-choice and the death of her "dream."

How she chose her sperm donor.

The 4 IUI (Intrauterine insemination) treatments and the change in sperm donor.

Why it's okay to be picky about a sperm donor (and why it really doesn't matter.)

How Signe counsels other single mothers.

The change in mindset Signe thinks all women need before choosing single motherhood.

Having a life vs. creating a life

The importance of asking for help.

How you can be a resource to other moms and help each other.

Signe's daughter's reaction to her conception.

Signe's definition of family.

How to celebrate the family you are given.
If I could give myself some advice, ten years back in time, I would just say, 'be happy from the beginning, celebrate that you have made a decision, I want to start a family. And not see it as a failure.- Signe
Click To Tweet
Resources
Motherhood Reimagined: When Becoming a Mother Doesn't Go As Planned: A Memoir by Sarah Kowalski
Thank you for joining us for Motherhood Reimagined. You can contact us through the website or Twitter, Pinterest, Instagram, and Facebook. Also, consider joining our Motherhood Reimagined Tribe to connect with other women just like you. Please join us for our next episode when we talk to another inspirational mother!