020: Vivian: Finally Owning the Desire to Be a Mother and the Joys of Motherhood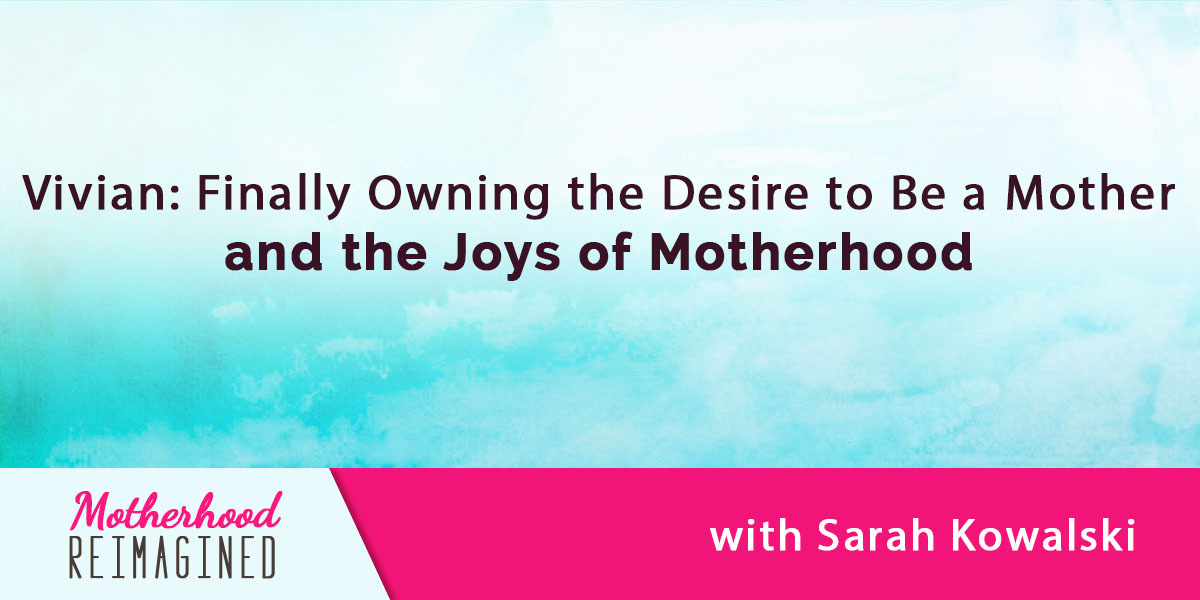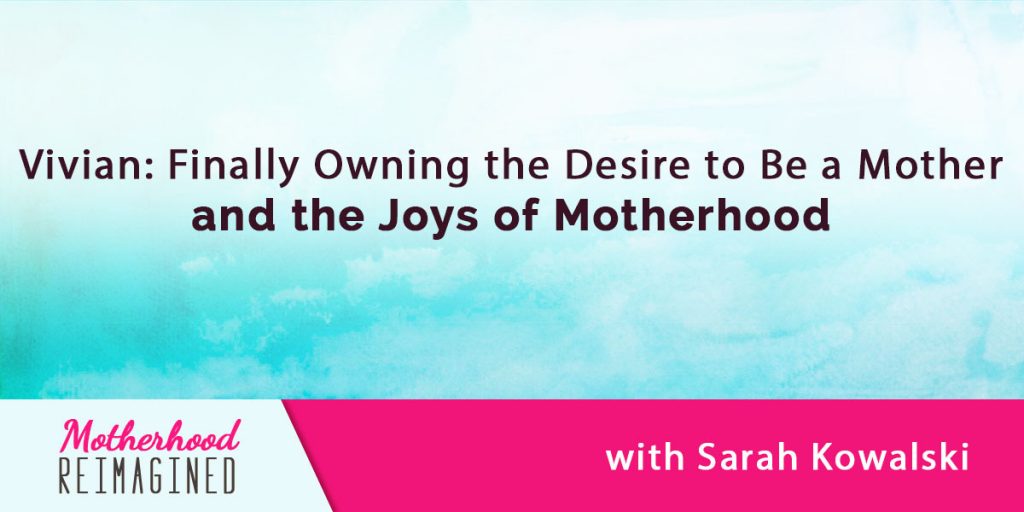 Vivian began her path to motherhood with a plan to conceive a child with a close friend. Sadly, she miscarried and a new plan was in order. She chose a sperm donor and moved forward on her journey. We discuss the difficulty of changing "the plan" and what it taught Vivian about herself.
She has also made the decision to have a second child via a sperm donor. She explains why she felt now was the time and her hopes for a larger family. We explore the excitement of finding half-siblings and how it fleshes out the family experience for both the mother and child.
I had this shame, like, I don't want to just sorta say outwardly that I just want to be a mom and a wife. So I had all this privacy and shame about it and these romantic notions, and I'm independent, I'm different.- Vivian
Click To Tweet
Vivian is very candid about her ideas of motherhood and how it has evolved over time. Specifically, she discusses the shame she felt during her dating years around admitting that she wanted a family. Unfortunately, this shame is very common with career women and Vivian is very honest about her reasons and mental hurdles she had to conquer to ultimately choose the single-mother-by-choice path.
This whole journey has been about me being more open with people about what I feel and what I think and what I need and more connected to them and our relationship. It's a growth for me as a human as an adult.- Vivian
Click To Tweet
Some highlights of today's conversation:
Vivian's romantic notion of marriage and family.

The shame of admitting out loud the desire for a family.

The original baby plan that failed.

How Vivian switched her thinking from a personal agreement with a friend to using a sperm donor.

The factors she considered to select her sperm donor.

Vivian's plan for a second child and where that stands currently.

Connecting with half-sibling families and how it helps everyone involved.

Why Vivian decided to try for a second child.

The pros and cons of raising a toddler.

The irrational fears using a donor brings to the surface and how to combat them.

How Vivian's view on her donor has changed.

Vivian's support team and learning to ask for help.

How motherhood has changed Vivian's approach to life.

Why you need a plan for your child in the event of your death.
I was projecting all this stuff on to her (the baby) from the donor. Now, she's just perfect, not saying that if she were like him that wouldn't be perfect. She's no doubt is like him in some ways I don't even know yet.- Vivian
Click To Tweet
Resources
Motherhood Reimagined: When Becoming a Mother Doesn't Go As Planned: A Memoir by Sarah Kowalski
Thank you for joining me for another inspirational episode of Motherhood Reimagined. If you would like to work with me, please contact me through my email or the Motherhood Reimagined website. Please take the time to subscribe to the podcast and help the Motherhood Reimagined community grow. Also, if you are wanting some guidance on this unconventional path, consider joining my Motherhood Reimagined Tribe. You can also read my memoir for more insight. We can also be found on social media on Twitter, Pinterest, Instagram, and Facebook.
I am currently looking for guests for the show so if you have an alternative path to motherhood, I'd love to talk with you!
As a side note, I am opening up a new level on Tribe called the Signature Level. Signature Level Tribe members will get video calls with a small group of other alternative path mothers who are at different stages of their journey. You also get a private chat option and access to all my content. If you want a more private interaction with me, then consider my VIP Tribe membership. Also, I will be raising prices on membership on April 30, 2019. So, to lock in your price, here are some coupon codes, Foundermothly (for a monthly subscription) and founder6 (for a 6-month subscription.) I look forward to meeting you!