001: Janice: The Importance of Listening To Yourself To Come To Terms With Using Double Donors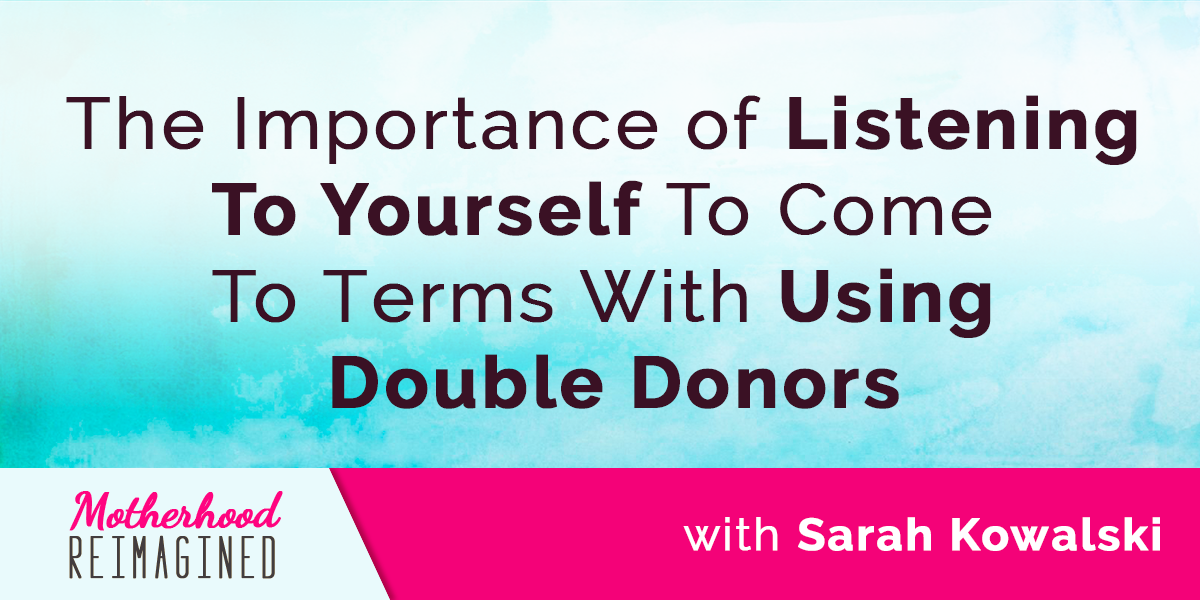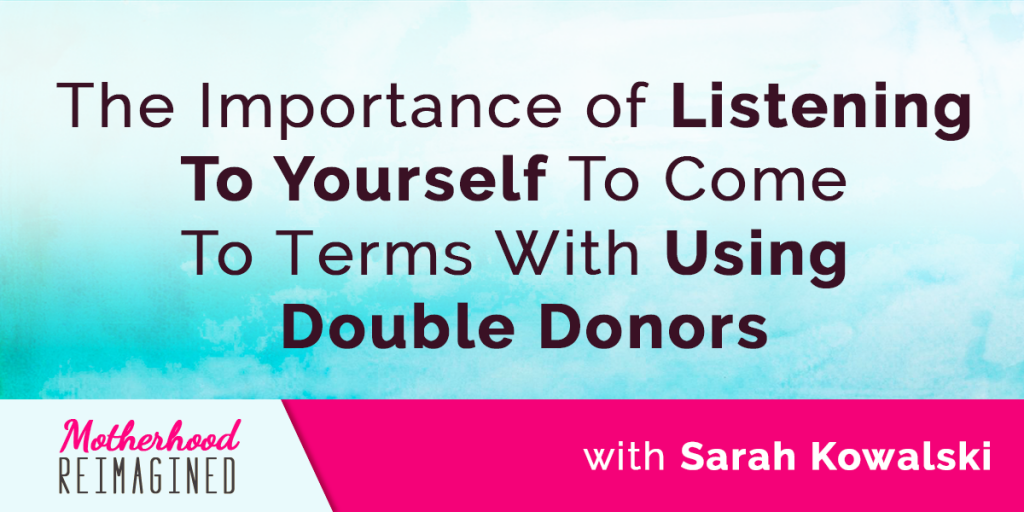 Welcome to Motherhood Reimagined, the podcast that helps women who are choosing single motherhood to find a community and helpful resources to prepare for unconventional paths to motherhood. My guest today is Janice Held, she is an architect who decided to conceive a child via a sperm and egg donor.
I always took time and evaluated and never fell into anything quickly, and even with being a parent, being an older parent, is absolutely in-line with just the way I've lived my life. - Janice
Click To Tweet
Janice shares how her thinking changed during the donor process and how she soldiered on even when things didn't go smoothly. We discuss her expectations of motherhood and the misconceptions that held her back from taking the donor path. We also cover the importance of having a support system during the donor process.
You really need to get in touch with yourself, who you really are, and make that decision for yourself. - Janice
Click To Tweet
Janice shares a very uplifting and all too common experience. The largest lesson I think listeners can take away from this episode is, listen to yourself, connect with yourself and do what you feel is best for you.
Some highlights of today's conversation:
Janice's early years and original plans for motherhood.

What led to her decision to use both sperm and egg donor?

Why Janice wanted to carry her own child.

The fears and bias that kept Janice moving forward in the process.

How she overcame those fears and bias.

How meditation helped Janice to cope with the donor process.

How Janice feels about having had a child at an older age.

The importance of listening to yourself and knowing what you want.

The new definition of family and how society is adjusting.
That level of communication and patience that being a mom brings out, just really helps out with everything in life. - Janice
Click To Tweet
Resources
Motherhood Reimagined: When Becoming a Mother Doesn't Go As Planned: A Memoir by Sarah Kowalski
Thank you for joining us for Motherhood Reimagined. You can contact us through the website or Twitter, Pinterest, Instagram, and Facebook. Please join us for our next episode when we talk to another inspirational mother!