015: Laura: Surviving A Long Journey To Motherhood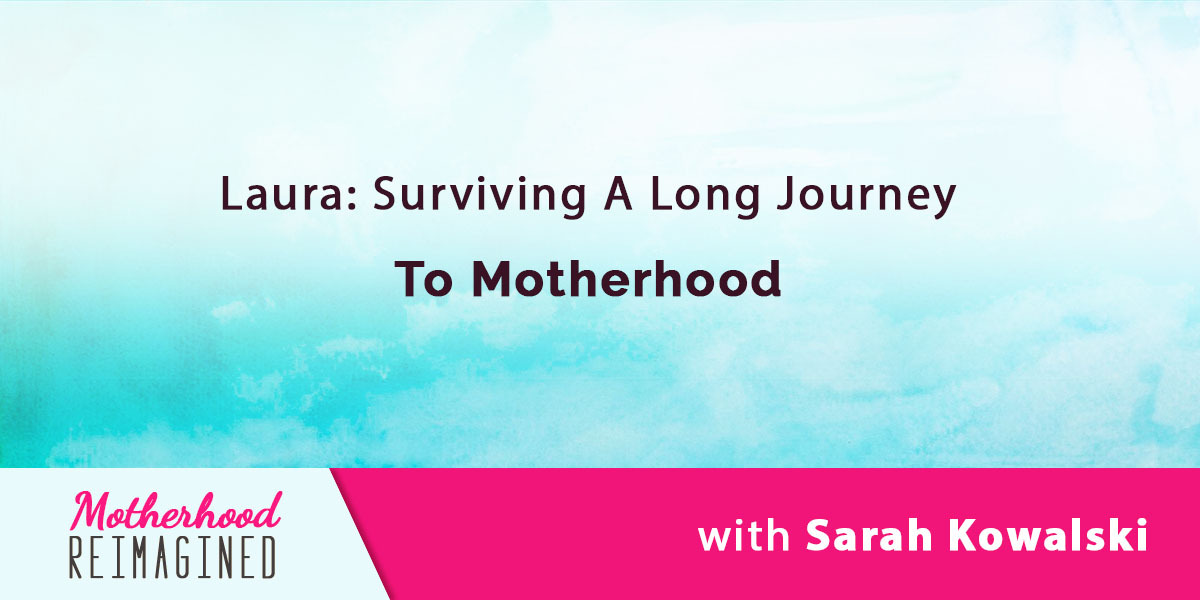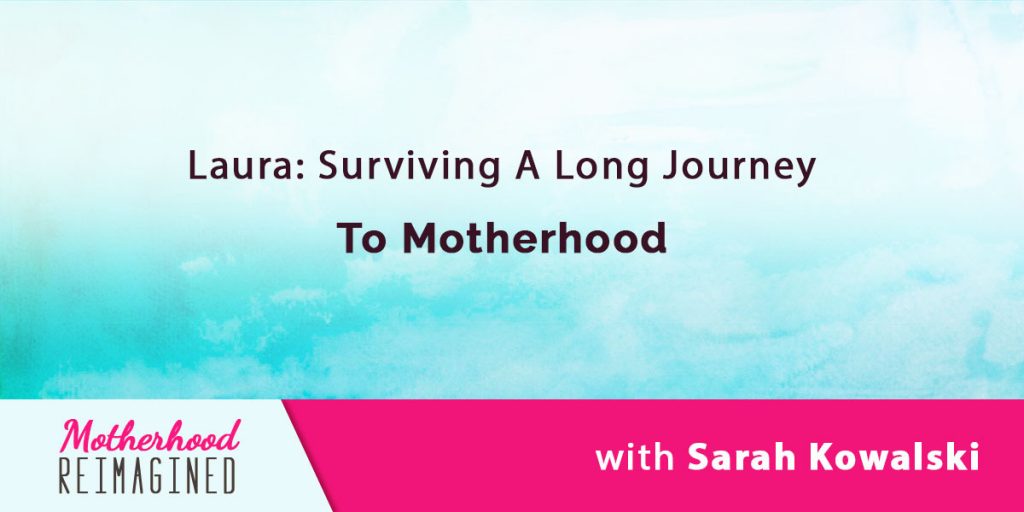 After her mother passed away, Laura decided she needed to make another connection with another human being and began her unconventional path to motherhood. She went through three years of multiple attempts at IUI (Intrauterine insemination) and several miscarriages. Finally, in 2014, Laura was able to conceive her daughter with IVF (In vitro fertilization.)
Laura is very honest about the long and grueling process that led to her pregnancies. We discuss the sperm donor process and how opened id donors interact with sperm banks. Laura also shares the relief of having half-siblings to help ease her daughter's curiosity in the future. She tells me about their relationship with the other families and how she has approached the topic of her daughter's conception.
I don't feel like I've done a great job, talking to my daughter about what it means to have a donor and what his role is, so far, and I certainly never lied about it but it's not something we talk much about and I need to. - Laura
Click To Tweet
We also explore the loneliness of the single-mother-by-choice path. Laura encourages seeking out a community and finding other moms to connect with.
(Re: the IUI and IVF process) Just get comfortable with the fact this may not be the only two-week wait you have and you have to learn how to deal with uncertainty. - Laura
Click To Tweet
Some highlights of today's conversation:
Laura's ideas of normal and expectations of motherhood.

Why her mother's death kick-started her single-mother-by-choice journey.

The medications and processes Laura went through.

The three-year process of IUIs and miscarriages.

The devastation of losing her babies later in pregnancy.

The shift to IVF and the successful pregnancy.

How Laura found mom groups and forums.

Laura's donor selection process and the final choice.

Laura's concern about having an opened id donor and how her daughter will react.

The benefit of being in contact with half-siblings and their families.

The surprising closeness of Laura and her daughter.

The isolation of the single-mom-by-choice and how to fight it.

Laura's advice to women considering this path.
Another thing that I was not prepared for was the financial side of it. You go in thinking you just need some Clomid, and a vial of sperm, $700. The procedure is a $1000 bucks, well, that's not what it ended up costing me. - Laura
Click To Tweet
Resources
Motherhood Reimagined: When Becoming a Mother Doesn't Go As Planned: A Memoir by Sarah Kowalski
Thank you for joining us for Motherhood Reimagined. You can contact us through the website or Twitter, Pinterest, Instagram, and Facebook. I am currently looking for guests for the show so if you have an alternative path to motherhood, I'd love to talk with you!  Also, Tribe is live! So check it out and connect with women who are exactly in your shoes and can relate. Please join us for our next episode when we talk to another inspirational mother!