6 Reasons You Didn't Even Realize That You Need A 'Fertility Doula'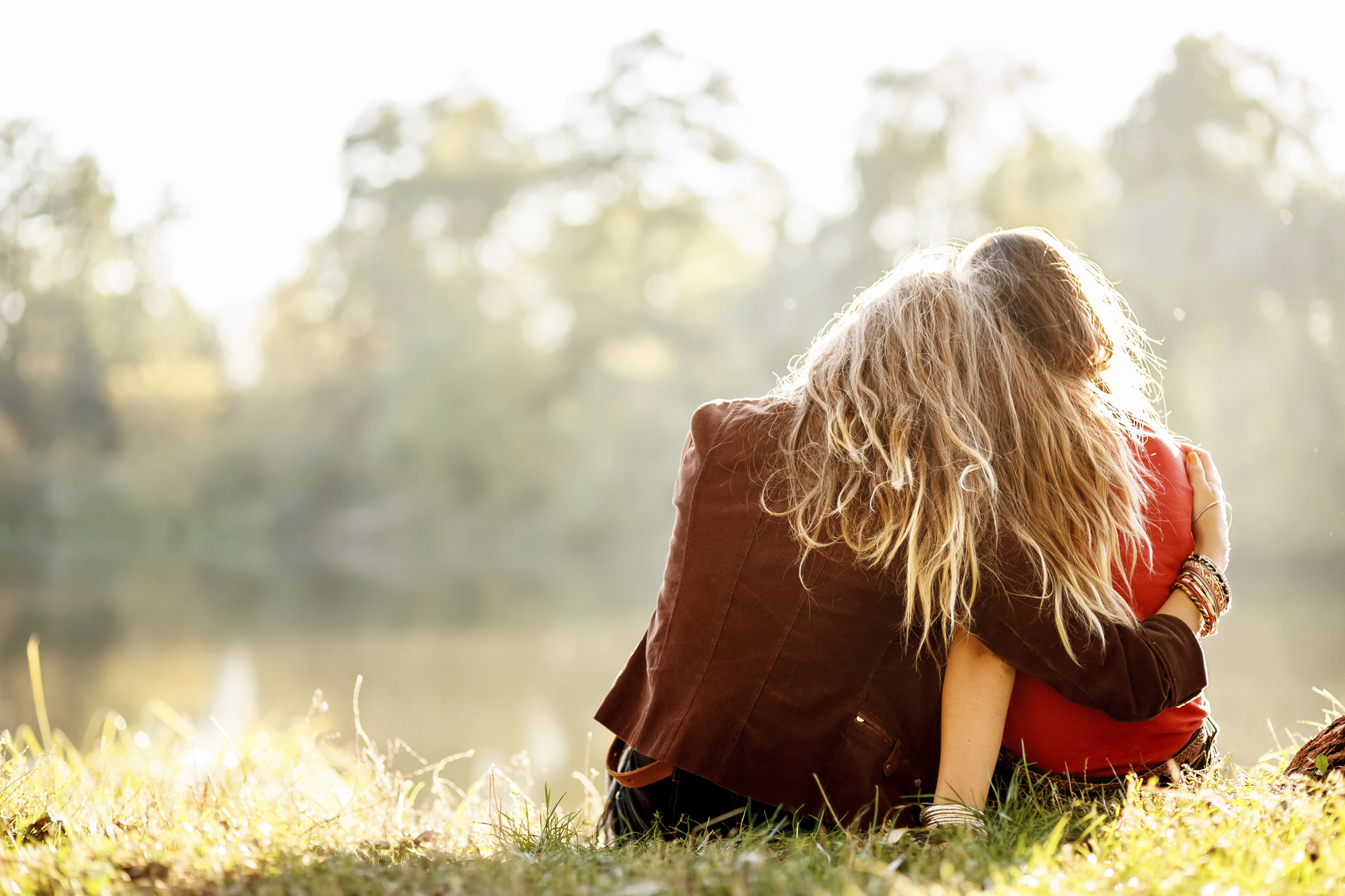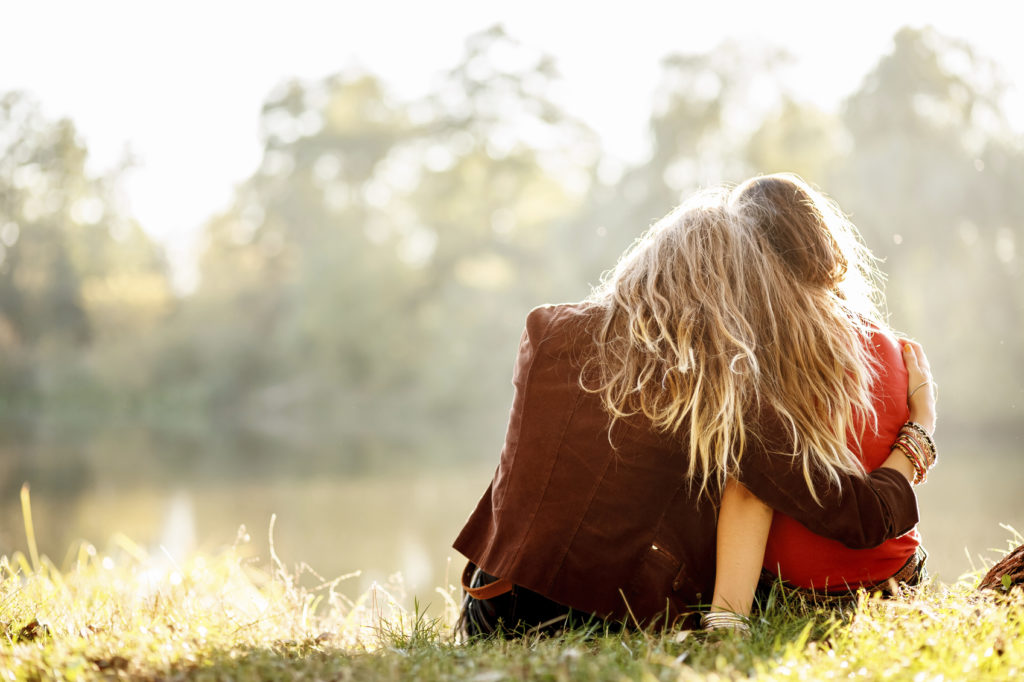 Singles and couples struggling with infertility need support too.

If you've ever tried to get pregnant when anything other than good old fashioned sex is involved, you know it can be confusing and taxing. A fertility doula can help.
Both singles and couples who need to use artificial insemination, IVF, or a sperm donor, egg donor, or surrogate are well aware of the vast amounts of information to sift through. There's a ton of foreign terminology to learn in order to keep up with the information your doctor is giving you, and you sometimes only get a few minutes per visit to talk with your doctor about the various options and next steps.
Aside from the scientific technicalities involved with getting pregnant through Advanced Reproductive Technology (ART), there are so many overwhelming emotions flooding your mind.
It can a lonely, confusing and downright gut-wrenching process — whether you're doing it alone or with a partner.
I know that particular pain well, because I chose an unconventional path to motherhood as a single mom by choice — one that eventually led to the discovery of my infertility and subsequent pregnancy via egg donation.
I almost gave up along the way many times, but somehow I persevered.
I was lucky enough to have a mentor and teacher to help me through the big emotional and spiritual questions as I went. With his help, I was able to turn the lessons from that trying time into a wealth of self-knowledge. But my mentor knew little about the technicalities of getting pregnant with donor sperm, or about any of the fertility treatments I considered.
Over the course of my own process, I learned that most of us who go through this ordeal don't have a confidante or mentor they can call upon to guide their steps through the emotional minefield or the over-grown maze of technical details.
I felt that if I'd had someone to turn to who understood my experience, I wouldn't have felt so alone, and I could have made sense of the vast amounts of information I had to digest much more quickly. I also believe would have saved money along the way, because I could have sorted through my options more efficiently and moved on more quickly to treatments with the best odds of success for my case.
I decided to fill that gap for others in the same position I'd found myself in by becoming a "fertility doula."
Many people are now familiar with the practice of hiring a birth doula, who provides continuous physical, emotional and informational support to the mother before, during and just after birth.
In much the same way, a fertility doula provides support through the often harrowing process of getting pregnant via some form of ART.
A fertility doula is a go-to guide for singles and couples looking to get pregnant or contemplating various ways to conceive. She acts as a sounding board, confidante, patient advocate, research partner, emotional rock, and, in some cases, spiritual guide.
A fertility doula must be someone who will not give up easily, who has a knack for figuring things out, and who has the capacity to weather your emotional storms by your side.
Here are just 6 of the many ways a fertility doula can serve as an invaluable resource along your path to parenthood.
1. She can help you understand — and select from — the many options you will have to learn about.
If you are interested in enhancing your fertility naturally, a fertility doula can help you understand options for natural fertility enhancement and low intervention methods of getting pregnant. She can help you understand the big picture by giving you an overview of the medical, alternative, non-medical options, and help explain various ART options, such as medicated IUI's, IVF and donor egg IVF, so you can keep the terms straight and start formulating a plan.
2. She can act as an interpreter of the confusing new medical language you will need to learn.
She can help you make sense of medical advice and terminology from a doctor so you can ask the right questions to make informed decisions. During an IVF of donor egg IVF cycle, there are tons of decisions to be made, such as whether to do a Day 3 or Day 5 transfer, implant one or two embryos, or abandon a cycle.
A doula cannot give medical advice, but she can help you do background research, talk through the options, play devils advocate, ask precise questions to help you get clear about what you want, or simply listen and reflect back to you what she's hearing you say.
3. She can be your sounding board and strategical brainstorming partner.
If you are exploring alternative family structures or other unconventional paths to motherhood — such as adoption, co-parenting or becoming a single mother by choice — a fertility doula can ask pointed questions, provide resources, act as a sounding board, and point out potential legal, medical and emotional consequences of various options.
4. She can act as your coach and advocate in your relationship with sperm and egg donor banks.
If, for any reason, you need to choose a sperm or egg donor, there are no policies governing the banks. It's important to know which questions to ask, such as family limits, identity release donors, and the types of genetic tests they perform. There are also considerations about what kinds of information you can see about donors, such as adult pictures, audio interviews, and profile images.
It's helpful to have a confidante who can educate you regarding the various policies and help you choose the actual donor by working with you to prioritize what's most important to you.
5. She can act as your patient advocate.
Sometimes you need a squeaky wheel who will demand answers or otherwise advocate for you. A fertility doula can help you decide when you need to be more assertive and encourage you to speak up when necessary. She can help you determine the best source to go to for the information you need at the time, be it your doctor, the embryologist or the patient coordinator, so you don't get lost in the haze of swirling information and overdue notifications.
6. She can provide an emotional safety zone.
A fertility doula can help you manage anxiety and intense emotions by teaching you various mind/body techniques, meditations and embodiment exercises. She can be your emotional rock.
ART provides so many wonderful options, but the cycle between hope and despair can be exhausting — sometimes even devastating. A fertility doula understands the ups and downs and can be there to help you untangle the emotions, beliefs and assumptions you carry about various treatment options so you can decide if they are right for you.
No matter what your situation, dealing with reproductive technology is tough, but you don't have to go through it alone.
Someone can hold the emotional space with you and help you navigate the myriad of options.
Sarah Kowalski, Fertility Doula, is a former attorney, somatic coach, Feldenkrais practitioner, and qigong teacher, specializing in the mind/body connection. As the founder of Motherhood Reimagined, she helps women redefine what it means to be a mother so they can cultivate the love, courage, and tenacity it takes to conceive and raise a child by unconventional means. Join her private Facebook support group, and follow her on Instagram or  Facebook   
This article was originally published on YourTango.com
Subscribe to Plan C Mama Newsletter
Get weekly updates, discounts and other great curated content.