Mom Spotlight–Becoming a Mother Twice in 24 Hours via Adoption & Surrogacy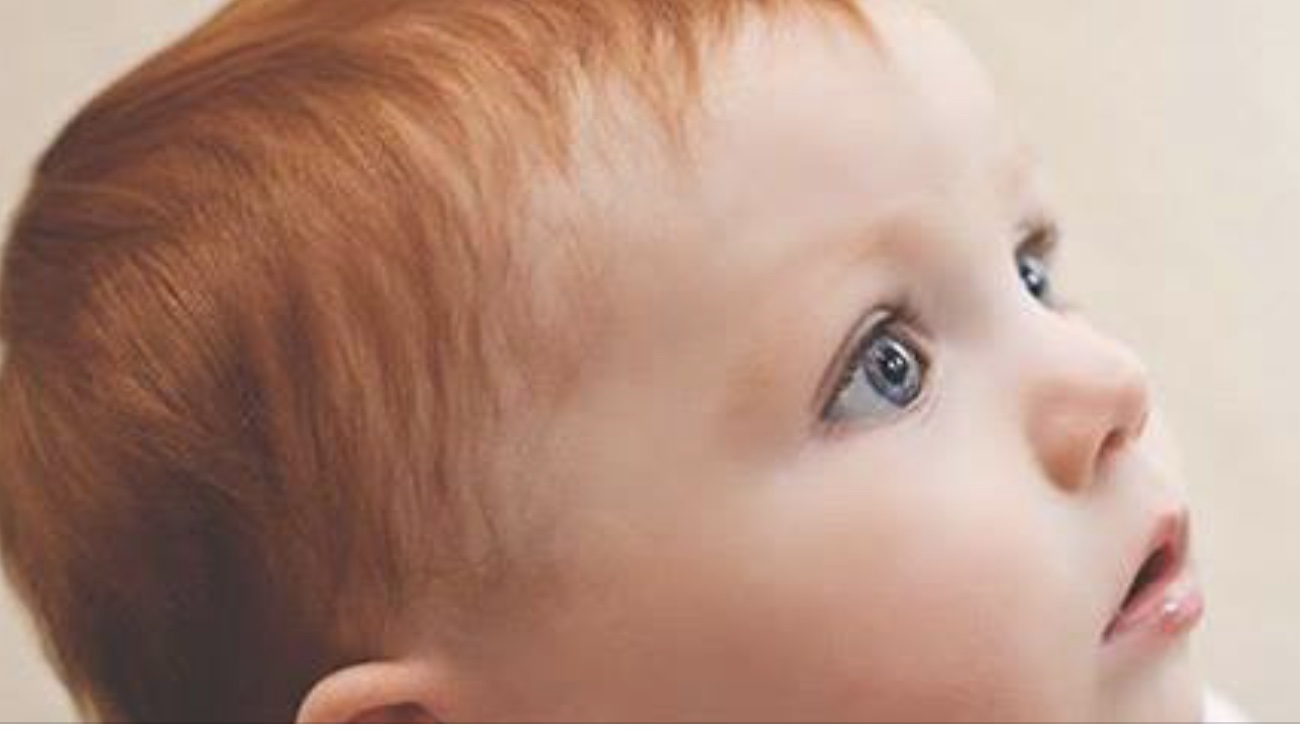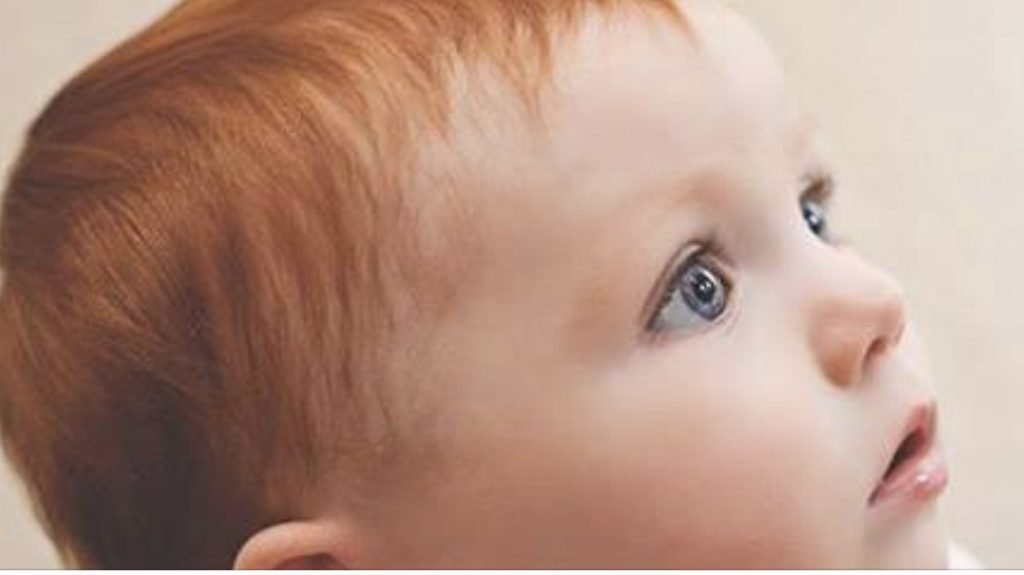 Stacy tried for 8 years to have a baby. "Infertility is such a dark tunnel and it's really really easy to get sucked up into that dark tunnel." –Stacy
After trying with her own eggs, Stacy had to get really clear about why she wanted to have a baby. Specifically she had to decide whether she wanted to have a baby if it meant adopting or using an egg donor or other methods. "At some point I had the question pop up into my head, do you want to be a biological mother or do you want to be a mother? And the answer to that was a resounding I want to be a mother, so I started pursuing adoption." — Stacy
Stacy's journey continued through many more twists and turns. She turned to adoption and was chosen by a birth mother who changed her mind days after the baby was born. And she also tried surrogacy only to be jilted by her surrogate. To say she suffered some heartaches would be an incredible understatement. "I had been jilted by a surrogate, and I had been bailed out on by birth parents, and I had had many miscarriages, so you can understand why I didn't believe any of this was going to come to fruition."
But then one day here's what happened in Stacy's own words:
In one day, after eight years of doggedly pursuing motherhood to no avail, I received TWO phone calls in a 24-hour period, that changed my world forever.
At 12:30 am, I received a call from Lindsay, my gestational surrogate, telling me she had gotten a positive on a pregnancy test. I spent that day alternating between being on cloud nine and too terrified to believe and hope that in nine months, my motherhood dreams would come true. Because, in the past, several pregnancies had miscarried, and a surrogate had actually absconded with my intended daughter (a whole other story).
Ten hours later, at 10 pm, I received the second call, from an amazing young woman who asked me if I was interested in adopting the child she was carrying. My head spun. She knew I was hoping to be chosen for adoption but had heard that my surrogate was pregnant (we had a common friend) and thought I might not still be interested! Um. Hell yes, I was!!!!! But once again, I was afraid to believe because, in the past, a bio-mom had changed her mind 3 days before the birth.
Suddenly, my motherhood dreams might come true, times two!!! But I could also be in for a double dose of heartbreak. Again.
My head SPUN. Could it be, that after eight long years of heartbreak and perseverance, I could be doubly blessed????? From that day, to the day my daughter was born, I was so afraid to hope that I spent that month with my head down, counting the minutes going by, not saying a word to anyone. Terrified to have to unring yet another bell.
Well, Eliana really came to me, and she rocked my world. She healed my heart. She shined brightness and light into every corner of my life. She changed absolutely everything. Thank G-d!!!!!
Then, Selah came six months after that. LOL. Then shit got real! I had a newborn and a six-month-old! My wildest dreams had come true.
I will always celebrate the joyous anniversary of the day the tide turned for me. When promises DID come to fruition. When empty and aching arms were banished into a fading memory and my life and heart became so full that it defies even my best attempts at description.
I am, now and always, in a state of profound gratitude. To the people whose love and sacrifice made my most heartfelt dream come true.
If you want to read more about Stacy's adoption check out this article she wrote. We are already planning a second and third interview to dive into the nitty gritty of the surrogacy and adoption processes.
I recently interviewed Stacy on my new podcast. We talk about a whole lot more in the episode so head on over and listen to all the other things we discussed.
Join Plan C Mama Newsletter
Get my newsletter, discounts and announcements relevant to any stage of the single mom by choice journey