Solo Pregnancy and Mothering
Being a single mom or mom to be can be exhausting and vulnerable. Get resources and tips for how to prepare and feel supported.
Get updates about my new courses launching later this year.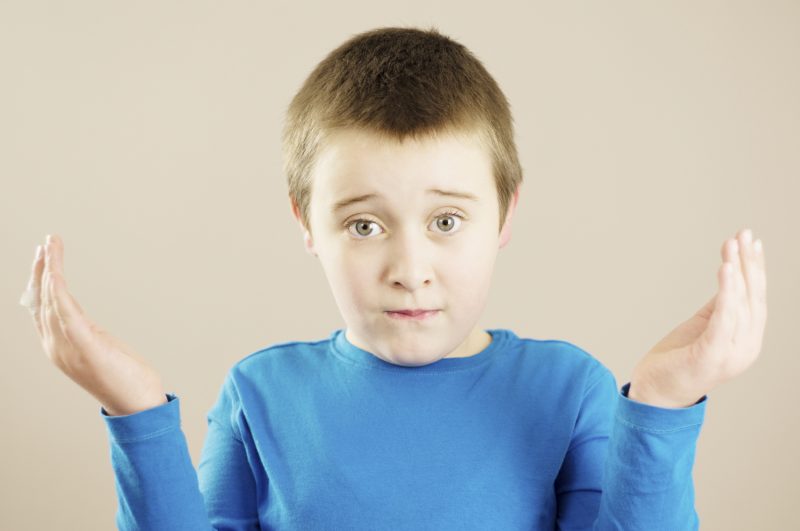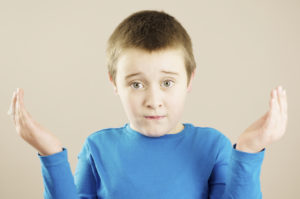 Many Solo Moms live in absolute fear of a certain question: "Who's my daddy?" It brings strong, resolute women to tears in an instant. Maybe it's because it seems to come out in such strange and unsettling ways. I read about a sperm-donor-conceived child who told his mom that he did not have a dad…
Read More
Pregnant and solo?  Feeling a mix of vulnerability and excitement? Craving community and people to geek out on the the minutia of your experience, or other women who just get what it's like to be pregnant and solo?
Join a group of likeminded women who wish to create a caring and loving community to celebrate and plan together during this momentous rite of passage.
The group will provide a mix of time to share, listen and learn from each other's experiences, and a time to consciously work on creating a support network and planning for the big day through child birth education class highlights.
The group is run as a monthly membership, so you can join and exit as appropriate for you.
Weekly Video Support Group Calls
A  Private Online Community Forum to continue the conversation between calls
Relevant content and guides on a multitude of topics
Mini trainings and homework to help you create a support network for after the baby arrives, estate planning basics, child birth education class highlights
Pairing with another single mom for additional support and camaraderie if desired.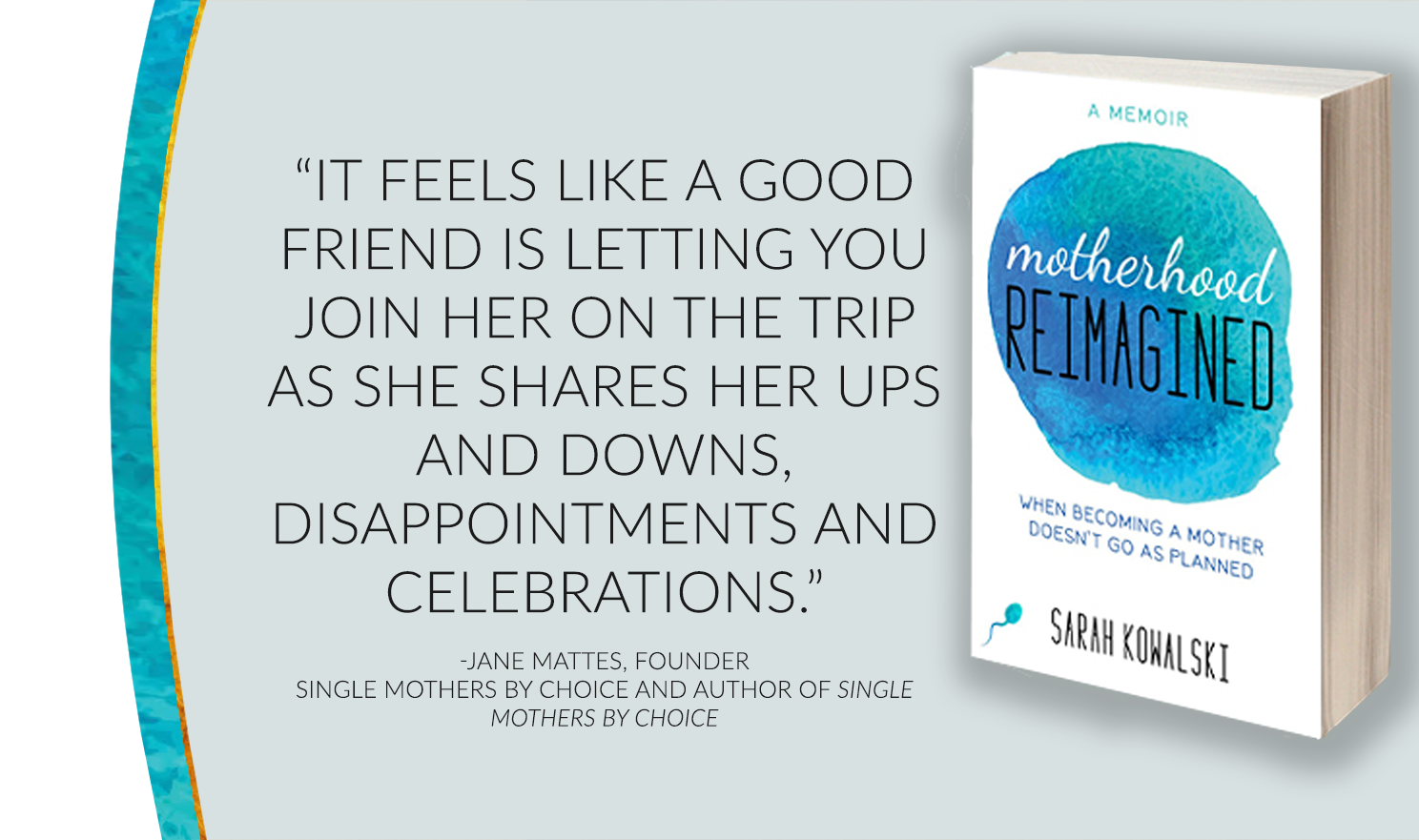 A STORY OF PERSONAL TRIUMPH & UNCONDITIONAL LOVE
Motherhood Reimagined reveals what happens when we release what's expected and embrace what's possible.
This honest and informative memoir examines the issues facing both single moms by choice and any woman facing fertility issues and third party reproduction.
Motherhood Reimagined answers many questions such as: Why would someone decide to have a baby alone? How does one come to terms with not having a genetic link to her child? How can infertility be a means for personal growth and spiritual awakening?
PLANNING LIST AND RESOURCE GUIDE
As a single mama to be, you have a lot on your plate right now. Use this planner to get prepared for the big day. Organize and reach out to people fo help.
WHEN BECOMING A MOTHER DOESN'T GO AS PLANNED
Travel with me to the moments when I decided to take the leap to becoming a single mother via sperm donation and the moment I opened to the possibility of egg donation.
WORRIED ABOUT HOW TO TALK TO YOUR CHILD ABOUT SPERM DONORS?
Don't let the donor origins conversation freak you out. Get these simple tips about how best to explain donor origins with kids. Plus comprehensive reading list for every kind of family. A guide you can use over and over with family, schools, and your child.
I would love to hear from you.
(415) 305-4692 • sarah@motherhoodreimagined.com