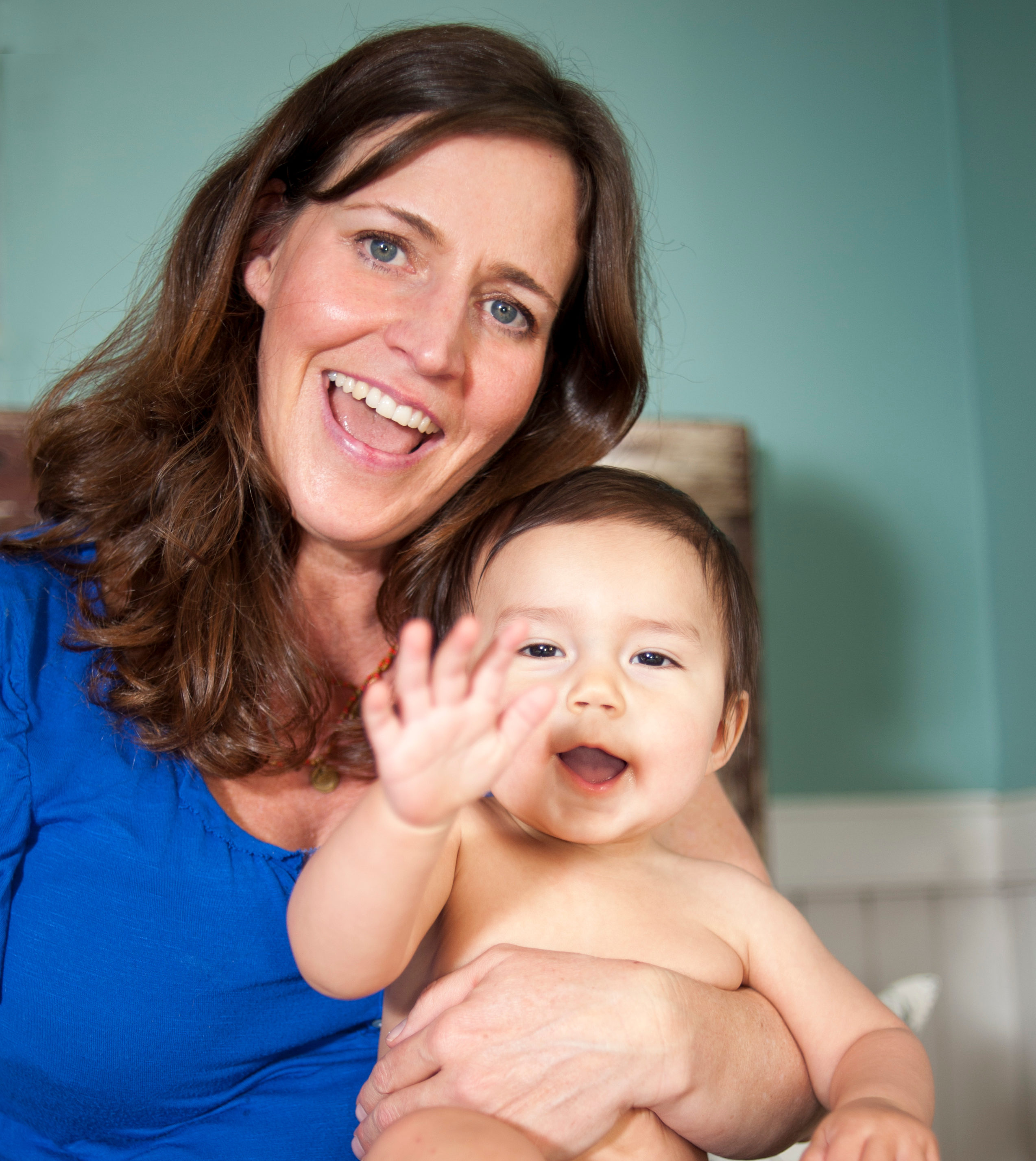 Thank you! 
I'm so excited that you've put your trust in me.  I can't wait to get together to start working towards your dreams.  Together we will make sense of your options, work through the hard emotions, process grief and most importantly figure out what's best for you.

If we haven't already scheduled a time to chat, please shoot me an email and we will make it happen.
All my best,
Sarah
Join Facebook Support Group Page
Join a community of like minded women for discussions about single motherhood, fertility, egg donation, vacation IVF in a closed Facebook group so only people in the group can see your posts.
Being pregnant solo can be a rewarding and vulnerable time. In my experience, there are many universal truths about being pregnant, but it is also a unique experience to be pregnant solo. There are simply more things to think through so that you can feel supported and empowered as a new mama.  So, what does…
I would love to hear from you.
(415) 305-4692 • sarah@motherhoodreimagined.com